Five deep-dive courses containing everything a modern marketer needs to know about Programmatic!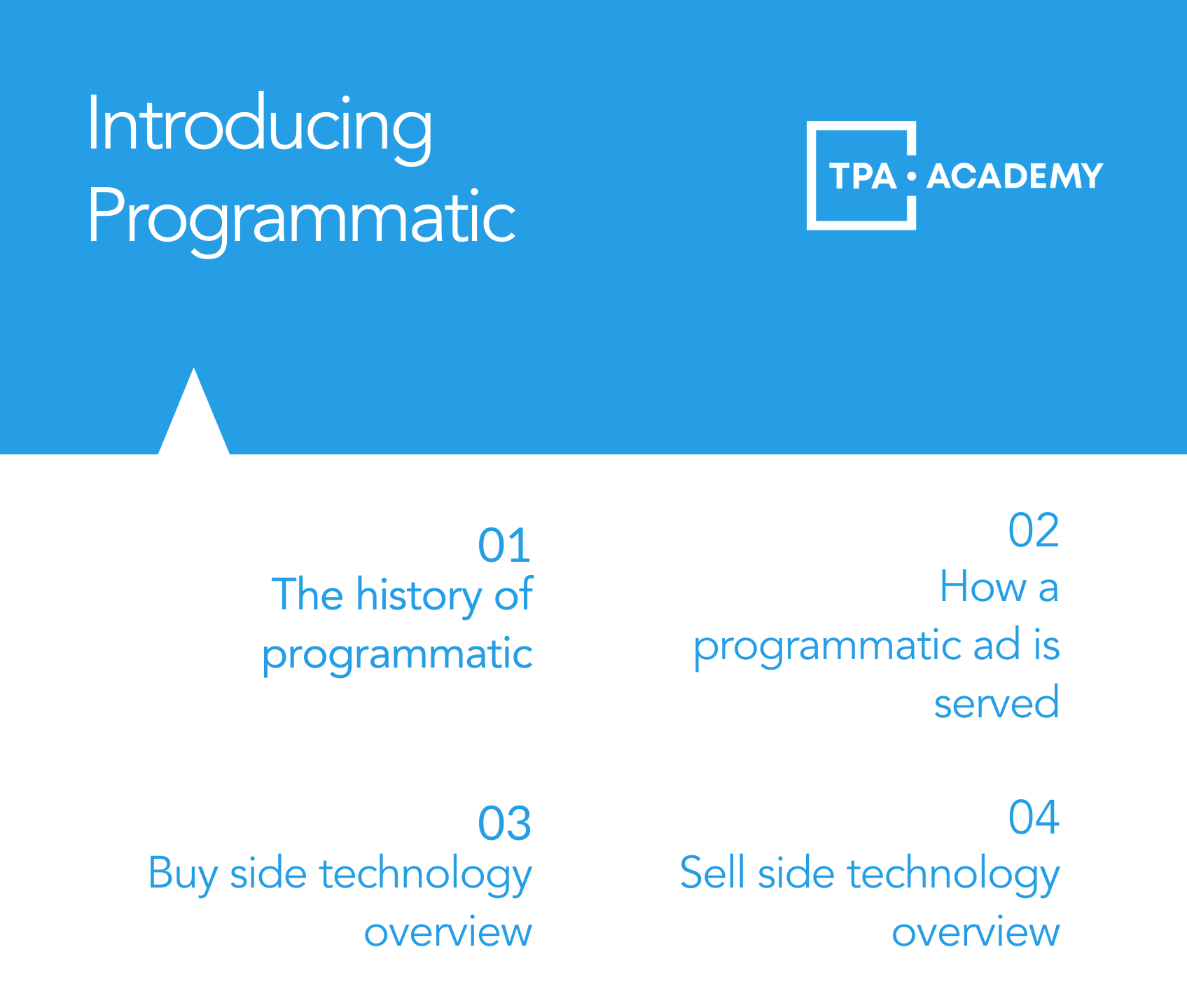 Module 1 - Introducing Programmatic
Split into 4 lessons, this module introduces Programmatic advertising! You'll start by learning the definition of programmatic and where it has come from. You'll then explore the different ways ads can be served programmatically, before finally learning about the key buy side and sell side technologies within the ecosystem. 
On completion of this module, you will also be able to understand the key benefits of programmatic advertising and how ads are bought and sold efficiently. You'll also know the key functions of ad-servers, DSPs, DMPs and verification tools.
Module 2 - Data and How it is Used
In this second module, you will learn about 'Data and How it is Used in Programmatic'.
The first two lessons cover a deep dive into first, second and third party data. You'll be provided an introduction to each data source, what restricts them, how they are shared and more.
Next, audience segmentation will be explored. You'll discover the key considerations when creating audiences for programmatic campaigns. 
Finally, you will learn about some of the key changes and considerations in data collection. You will learn the basics of GDPR and browser restrictions, the impact of these on advertising and what advertisers are doing to combat these challenges.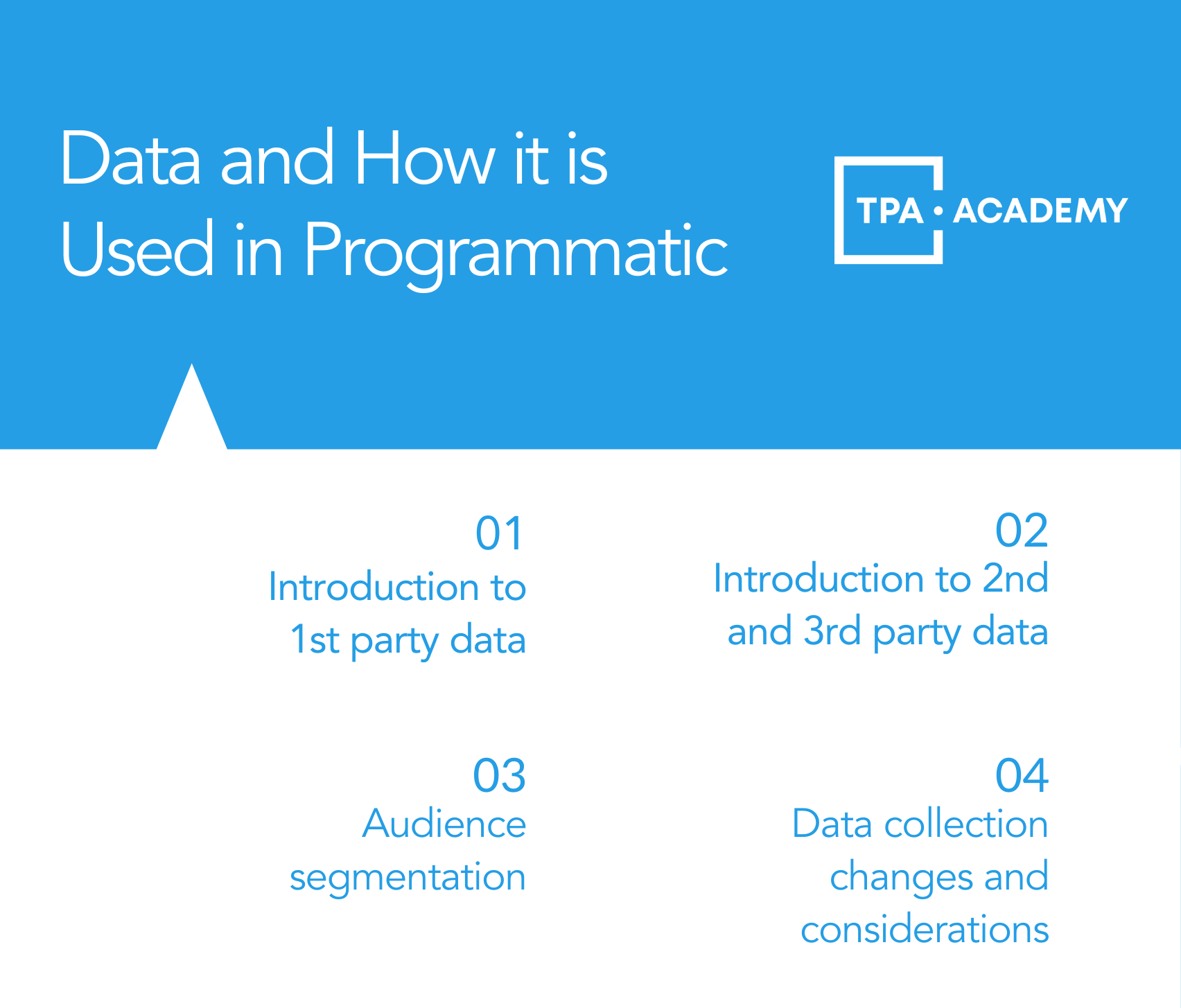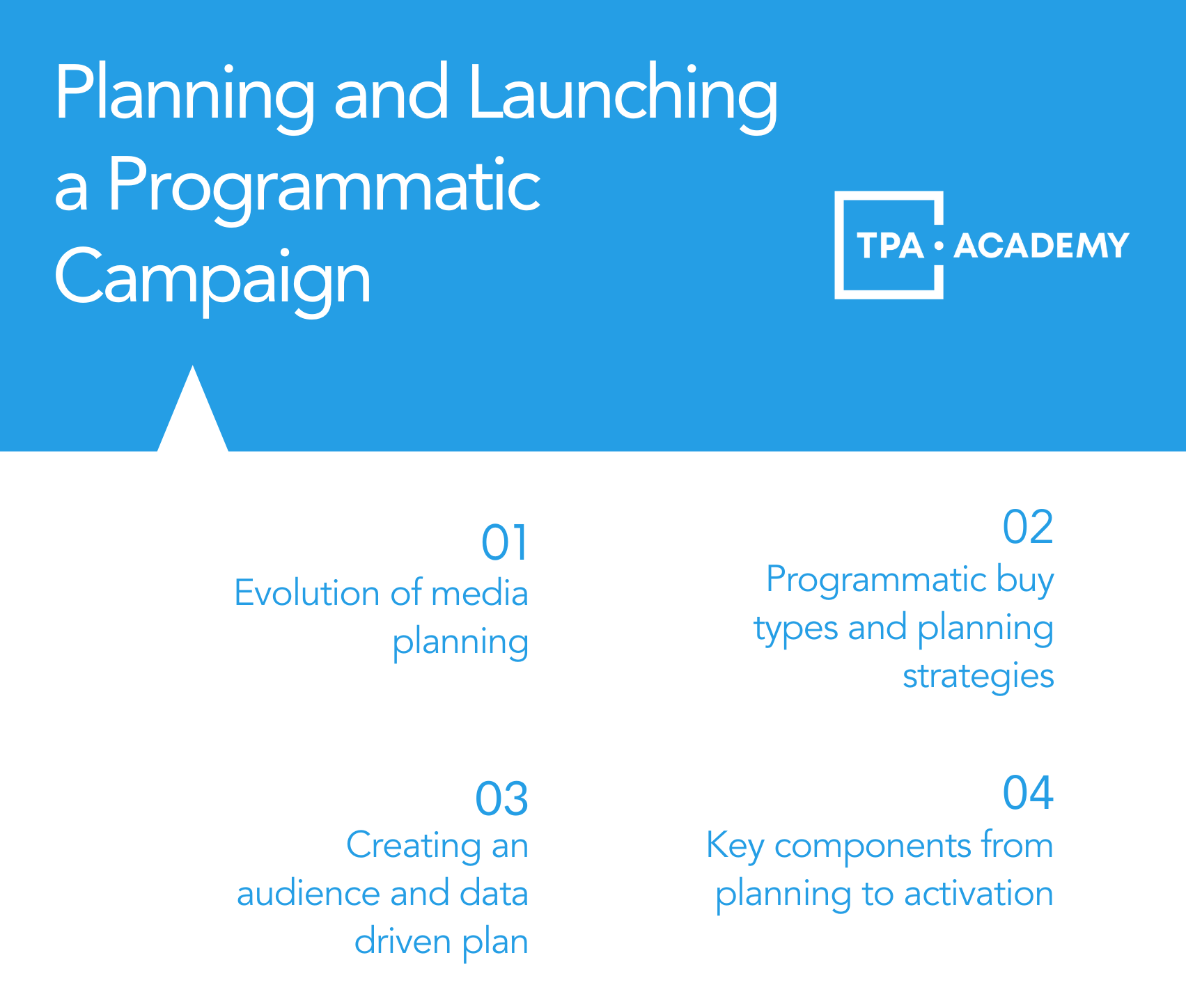 Module 3 - Planning and Launching a
Programmatic Campaign
The third Foundation course focuses on the steps included within 'Planning and Launching a Programmatic Campaign'. A structured approach will be taken to look into how to first create an audience and data driven plan, all the way to activating the campaign itself.
Beginning with the evolution of media and programmatic planning strategies, you will then discover the different programmatic buying types such as open marketplace, private marketplace and programmatic direct. 
On completion of this course, you'll understand the fundamentals of data-led media planning. You can use this knowledge to plan programmatic campaigns with confidence.
Module 4 - Measuring Success and
Optimising Campaigns
The penultimate Programmatic Foundation module explores 'Measuring Success and Optimising Campaigns'.
Across lessons one and two, you will learn how marketers approach media measurement and the attribution models used.
You will then learn how to select the relevant metrics from the huge amount of data generated by programmatic advertising.
Finally, you will discover the core optimisation principles when managing campaigns.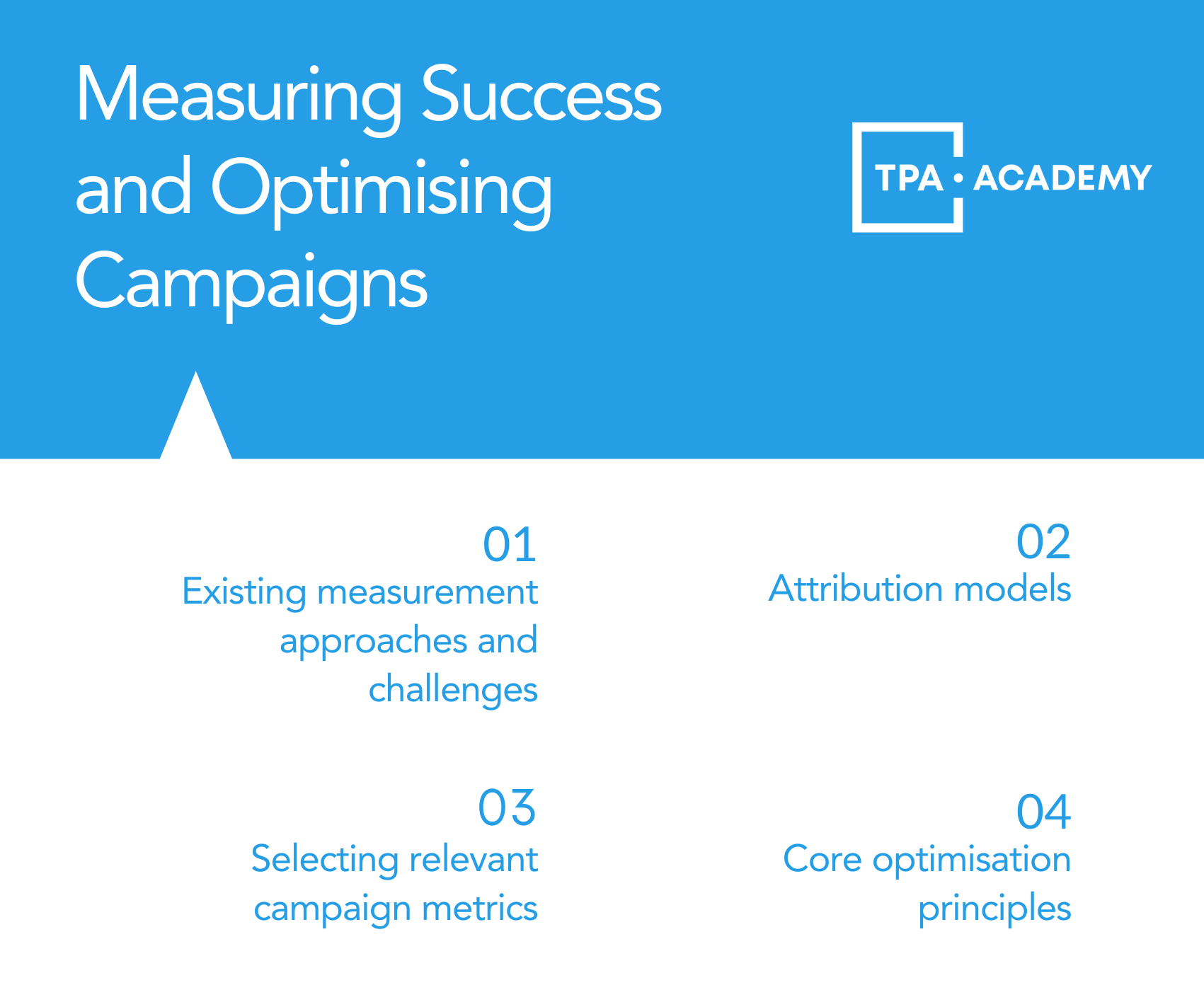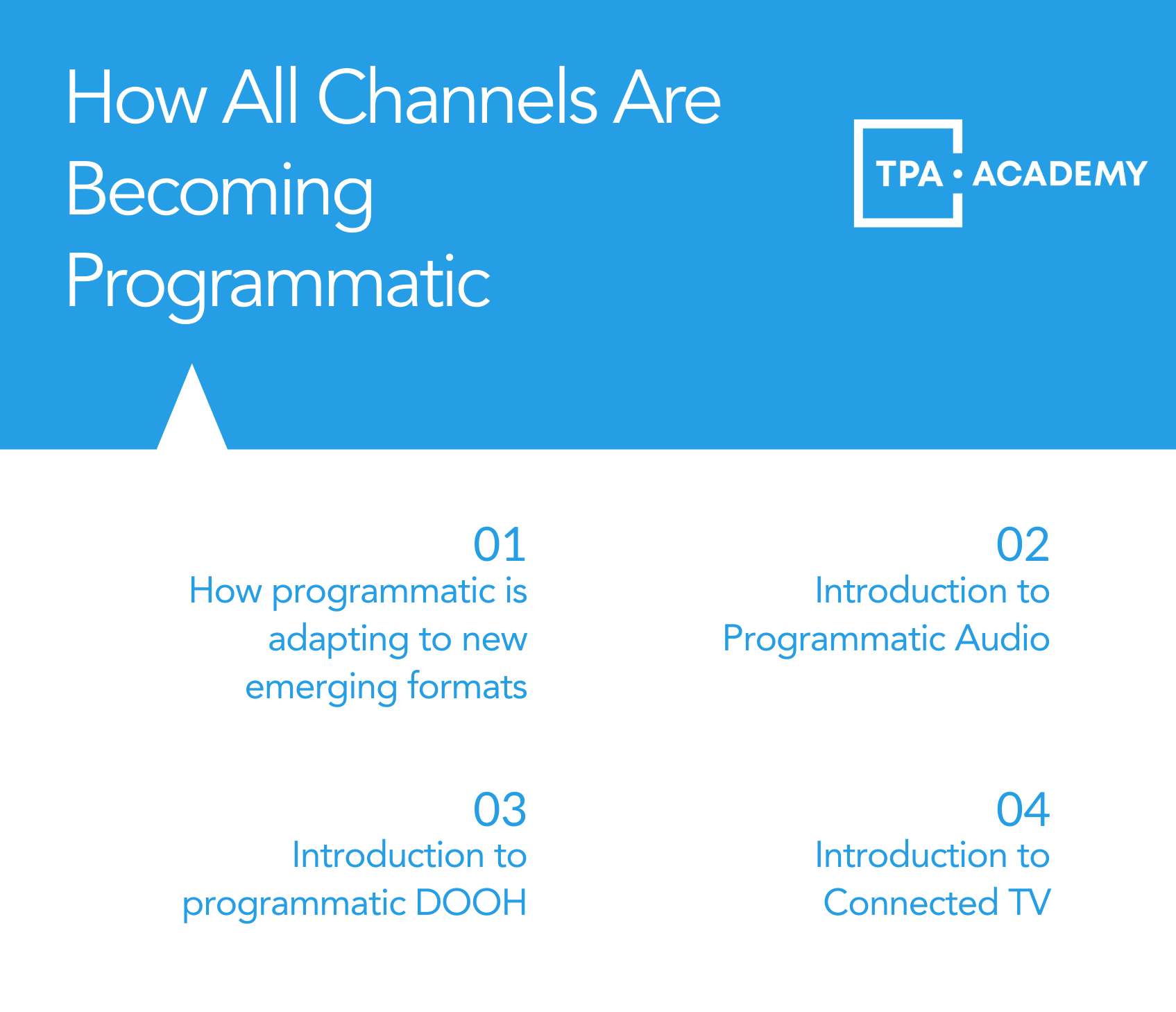 Module 5 - How All Channels are
Becoming Programmatic
The final module in this course covers the future of Programmatic and the emergence of new formats.
Introductions to programmatic audio, Digital Out-of-Home (DOOH) and Connected TV are explored. Additionally, you'll understand the format, activation and supply considerations of each before discovering the opportunities offered by these new programmatic formats.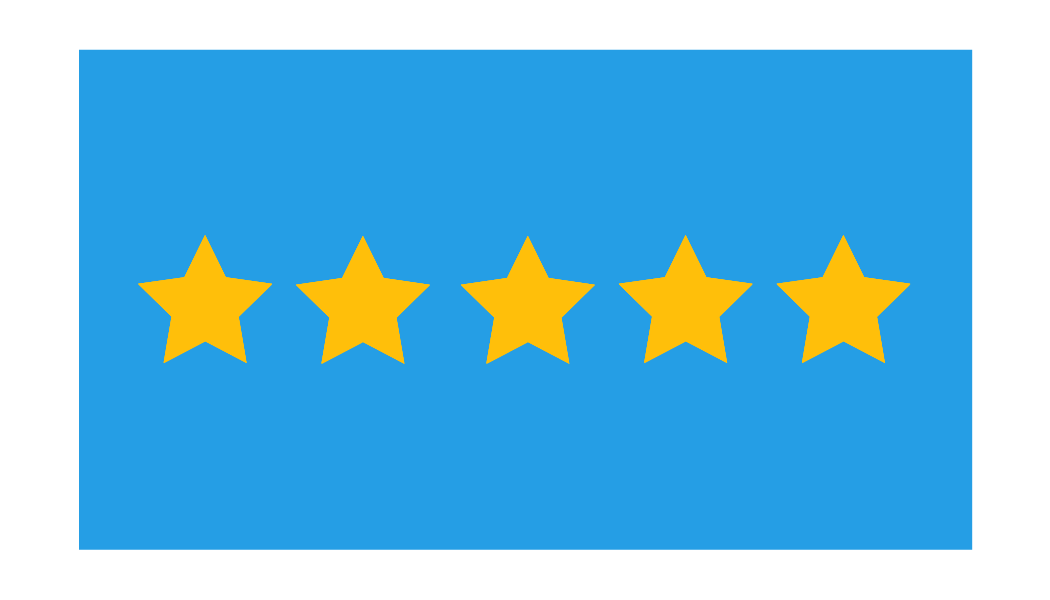 "Really useful course, well balanced and despite complexity, really clear."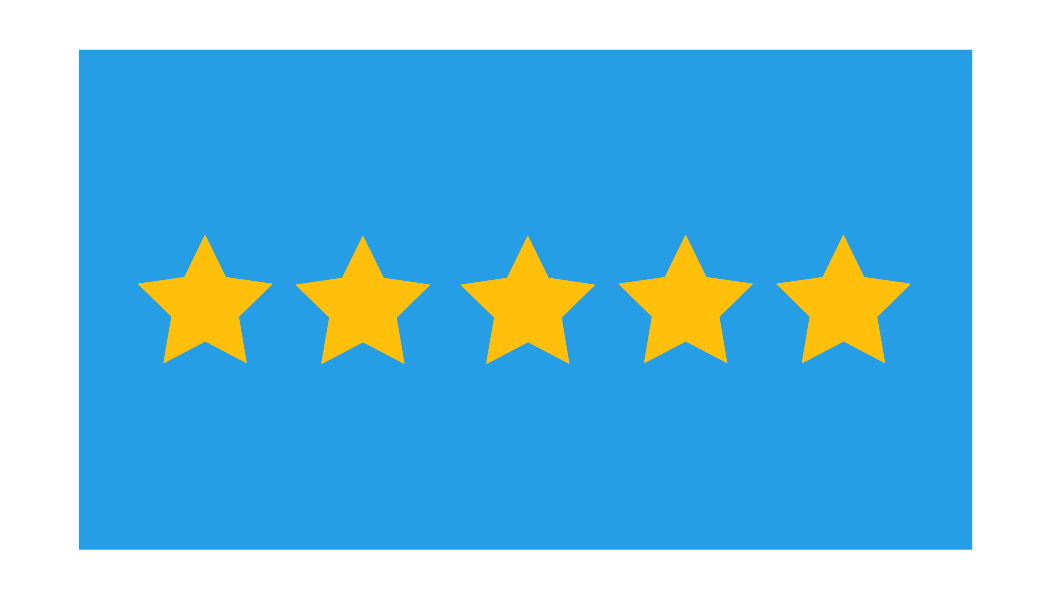 "Practical training has led to a step change in my team's skills and knowledge."
Head of Digital Marketing, Retailer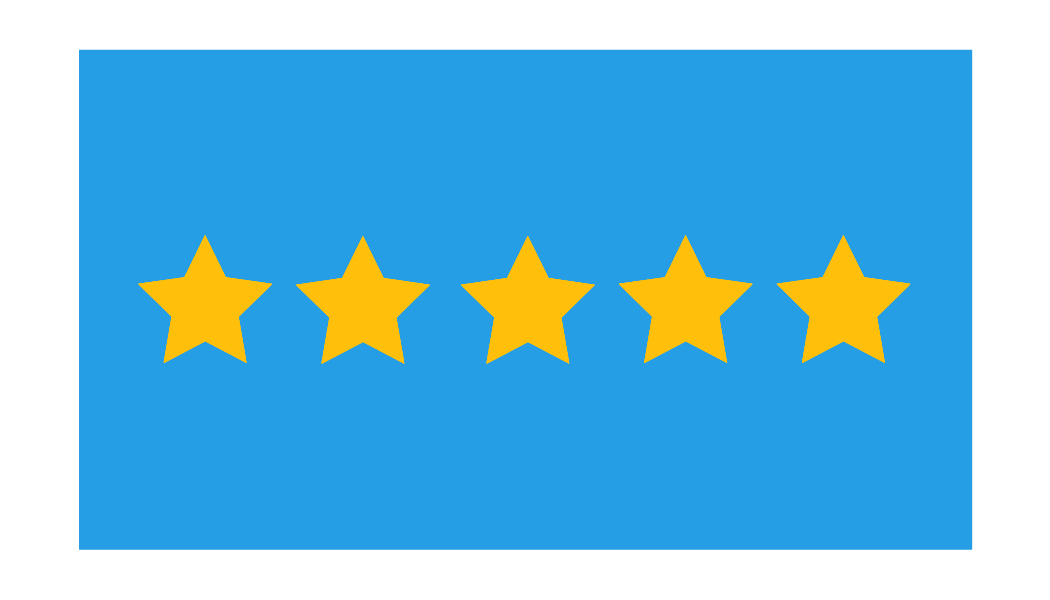 "Very clear, good pace and a diverse range of topics!"