The programmatic supply ecosystem is broad and complex - it is thought that on average one publisher sells its inventory via 51 different supply paths.
We have been investigating programmatic supply for advertisers for a number of years and we have used that experience to design a course that teaches the fundamentals of the sell-side and dives deeper in to solutions being adopted by the buy-side to remove complexity and optimise supply paths.
Available in days

days after you enroll

Course Introduction
Available in days

days after you enroll

Introduction to Programmatic Supply
Available in days

days after you enroll

Course Overview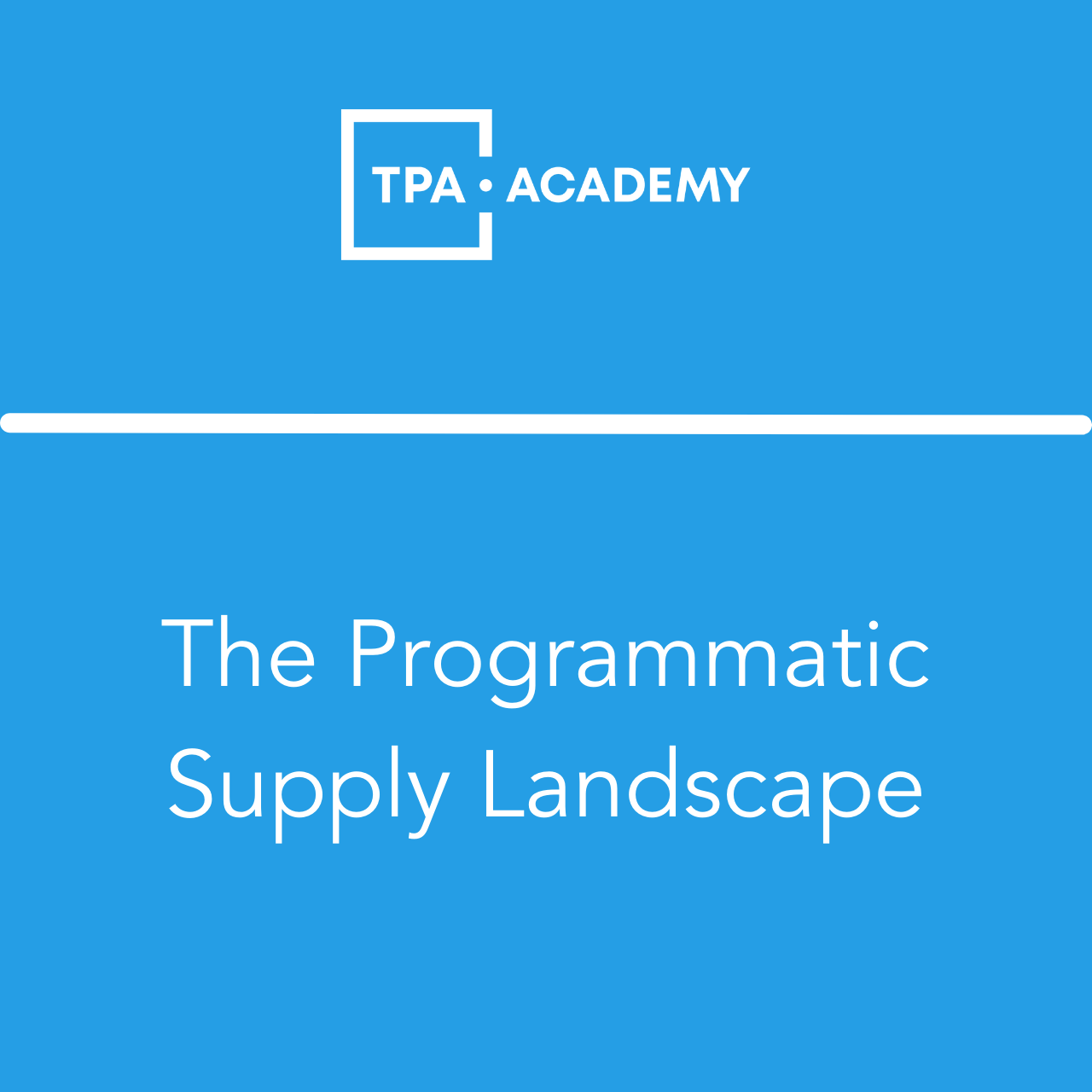 Key Learning Points:
Sell-side technologies and their contribution to the programmatic process​
The dynamics of the supply landscape and why there are many paths to accessing the inventory you need​
The nuances to accessing relevant supply and why a one size fits all approach is rarely feasible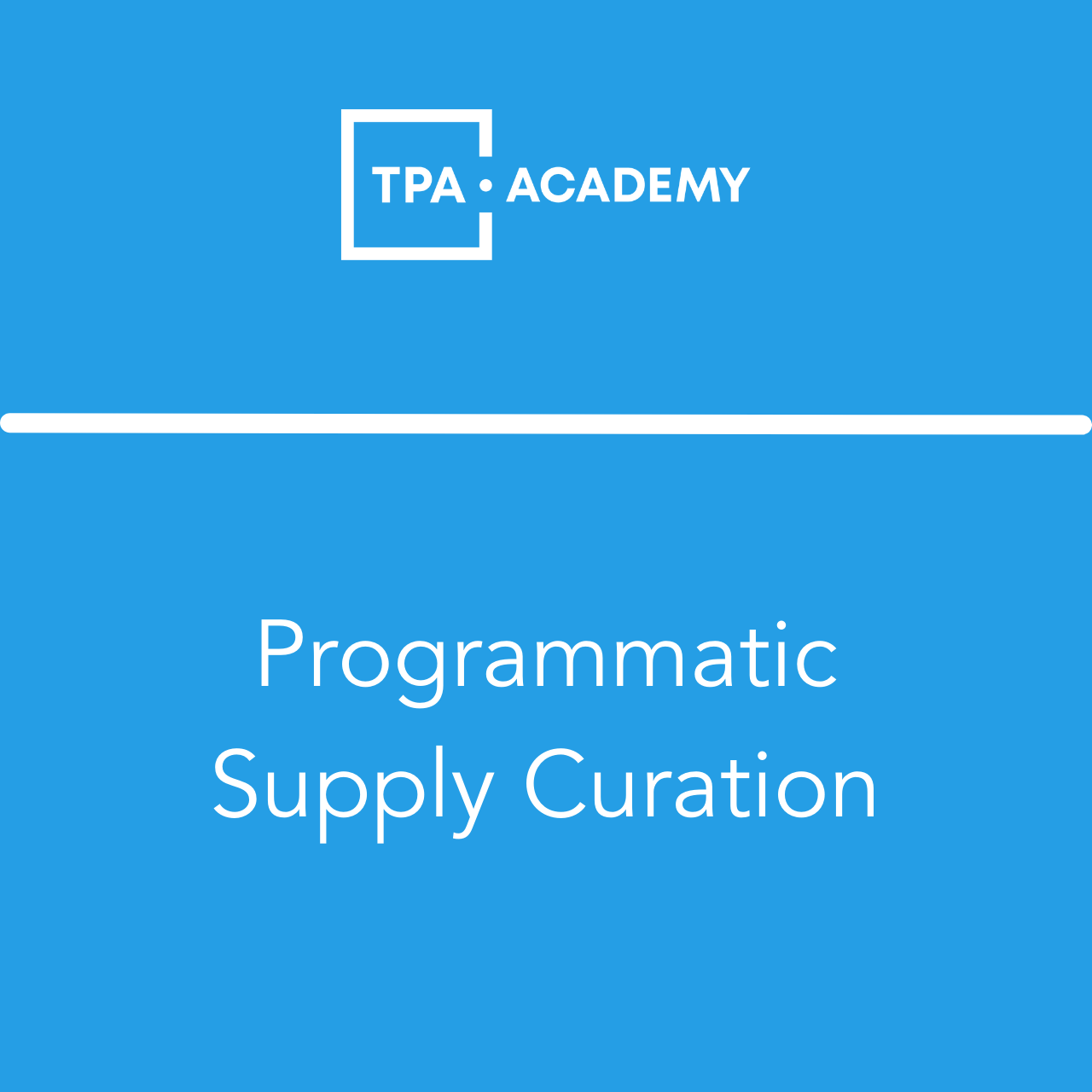 Key Learning Points:
The growing need for supply curation in the programmatic landscape ​
​
Supply path consolidation and what to prioritise in the consolidation process​
​
Relevant use cases for curated marketplaces within programmatic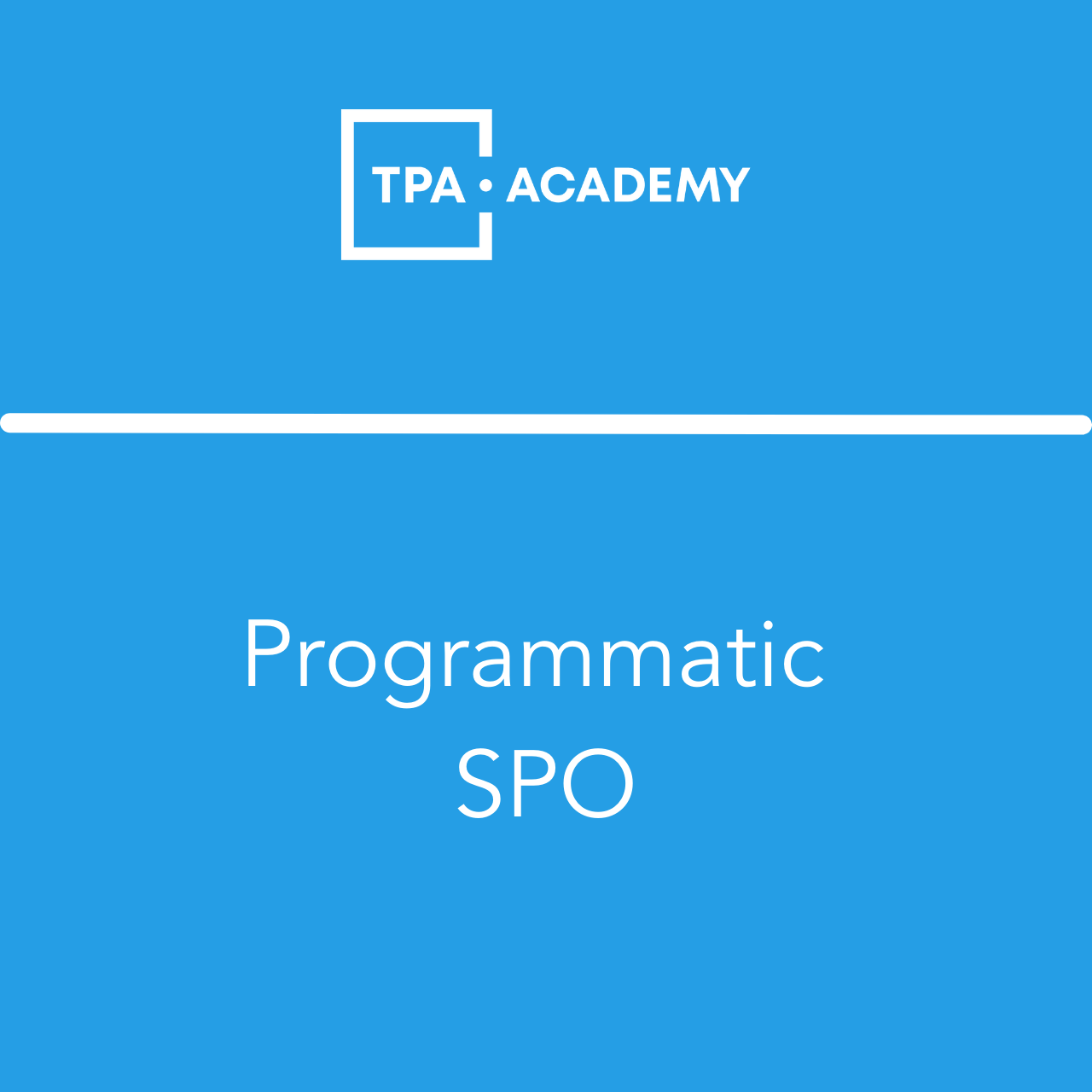 Key Learning Points:
The purpose and benefits of conducting supply path optimisation (SPO)​
​
Industry initiatives and how they have tried to improve SPO​
​
What forms a robust approach to programmatic SPO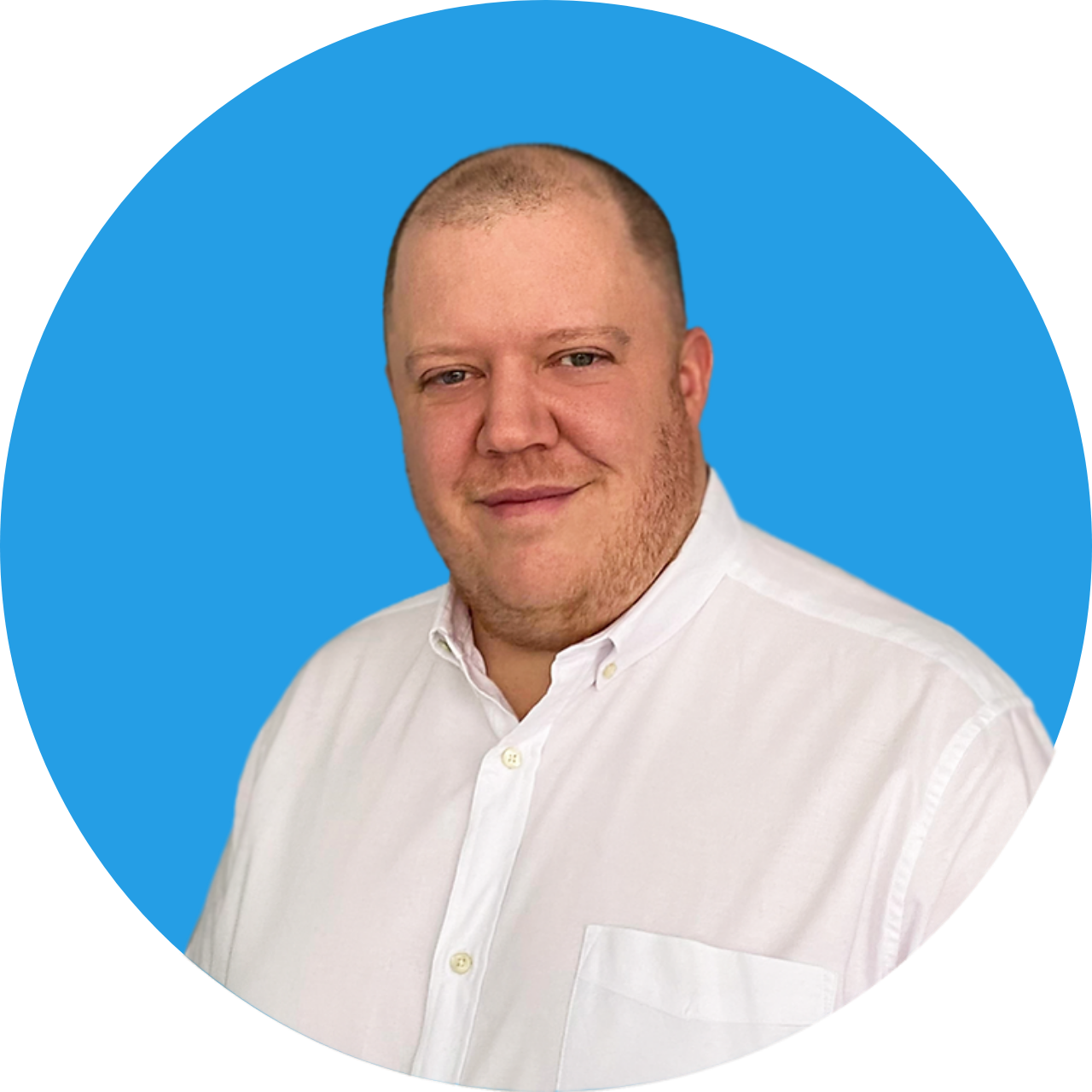 Wayne Blodwell
Founder & CEO at TPA Digital
Wayne was one of the earliest users of programmatic technology in the UK and has since launched and scaled 3 different programmatic operations (two within major holding companies).​​
He launched TPA Academy in 2016 to provide businesses with truly independent advice on how programmatic can empower their advertising.​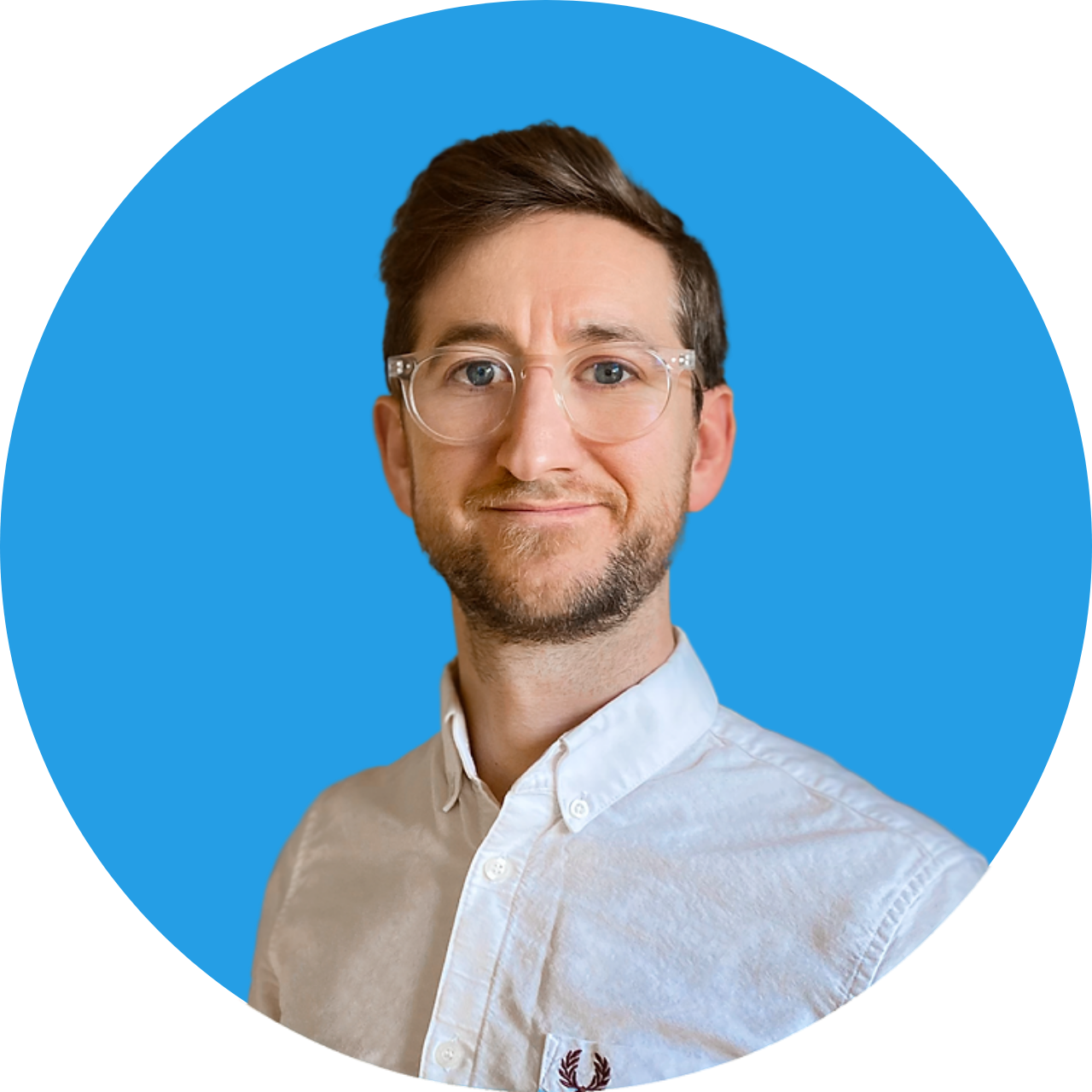 Dan Larden
Head of UK at TPA Digital
Dan has over 13 years' experience in digital and most recently was Managing Partner at one of the largest independent programmatic agencies in Europe where he led the Product, Partnerships and Adops functions. He also spent time managing supply integrations at a major DSP and built innovative solutions that helped agencies and brands access premium inventory via programmatic pipes.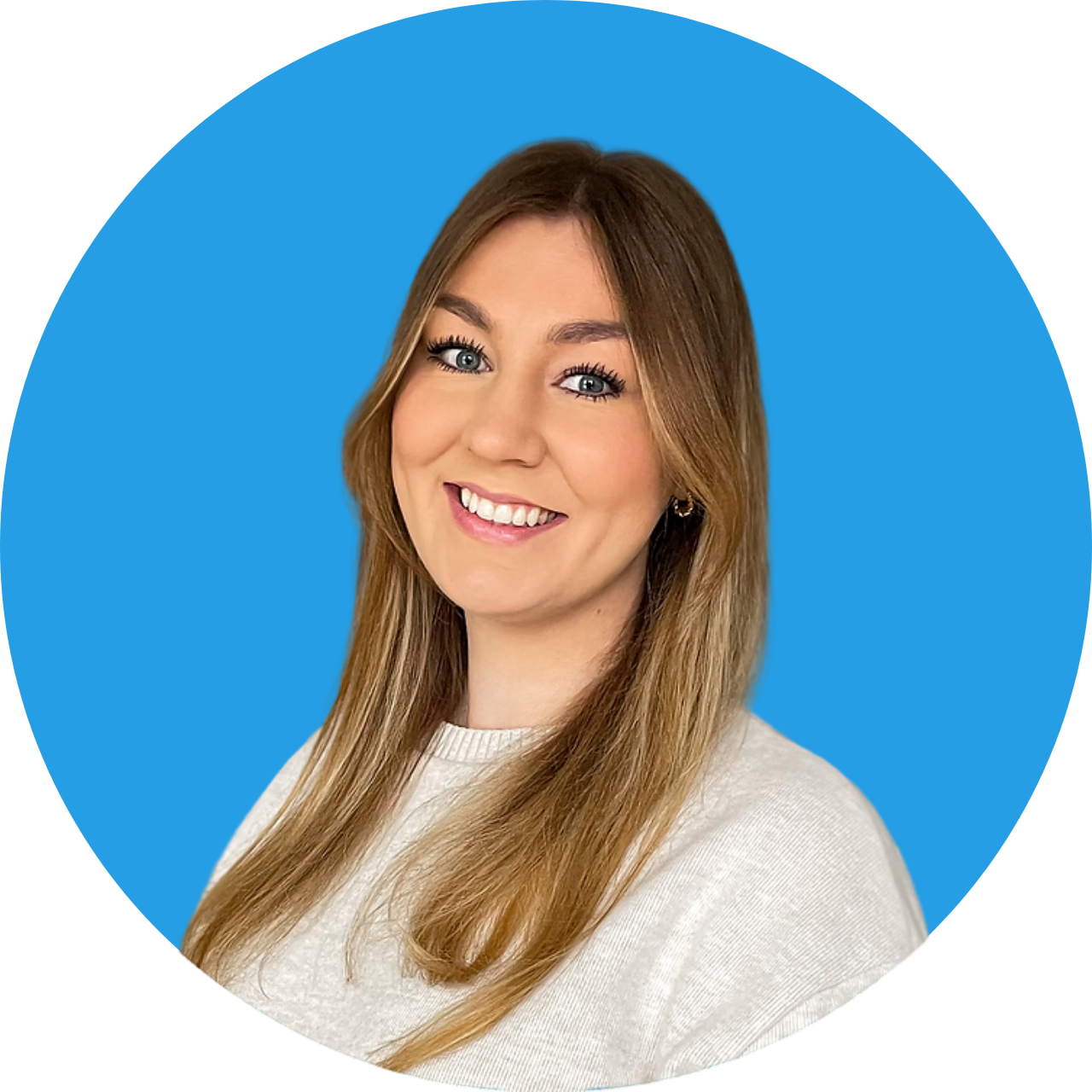 Dani Stewart
Senior Client Partner at TPA Digital
Dani has over 4 years of programmatic experience with a particular focus in media trading across display, video and social. Having led a global trading team she is well versed in hands-on DSP execution and best practice.
Dani has also worked on developing an in-house proprietary DSP leading the direction of functionality from initial briefing to testing and release.
Other TPA Academy courses