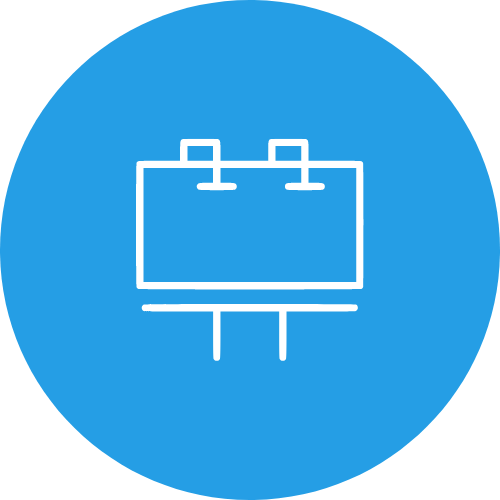 The Fundamentals of Programmatic Out of Home (prDOOH) course is an introduction to the powerful combination of programmatic technology and out-of-home (OOH) advertising.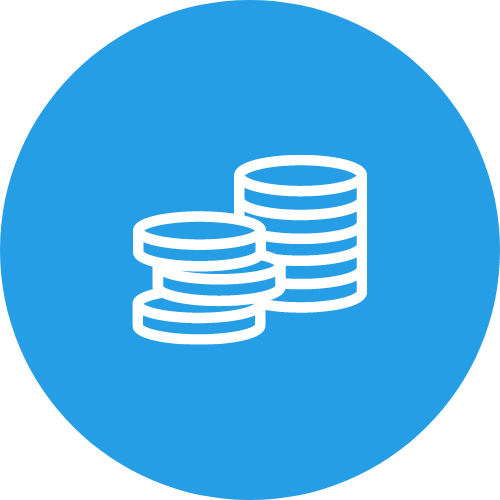 The course explores the importance of OOH as a marketing channel as well as the control and flexibility gained through programmatic buying via a demand-side platform (DSP).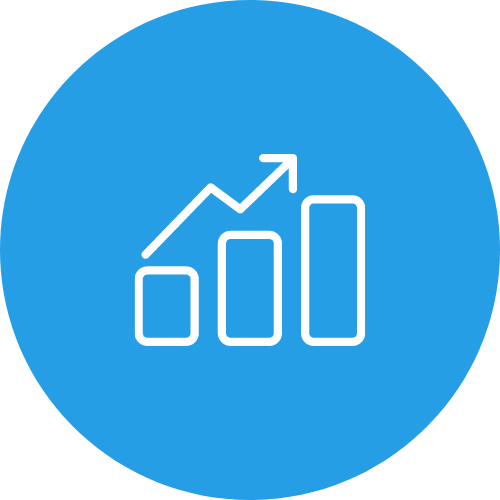 You will learn the nuances of different OOH environments and audiences, how to plan campaigns for maximum results, and a host of creative possibilities that deliver real impact in premium locations.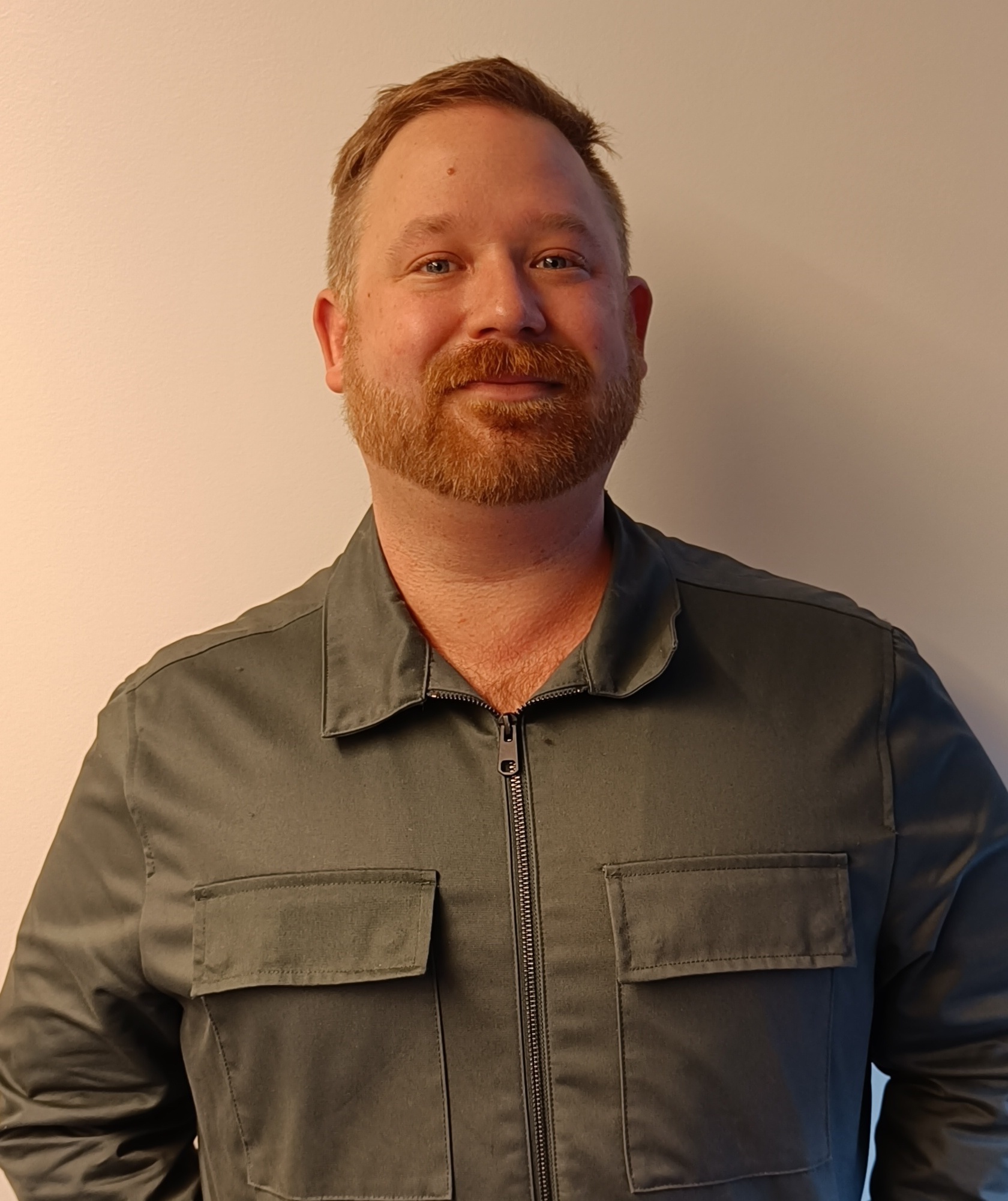 Course Trainer:
Dom Kozak, Head of Programmatic, JCDecaux UK
Dom lives to define the future of the oldest media with the brightest future - out of home (OOH).
With a decade of media experience under his belt, Dom plays a pivotal role in helping brands, agencies, and DSPs, transform their OOH advertising strategies for a digital future. Dom has been at JCDecaux, the world's largest OOH advertising company, since 2013.
Working with technical, strategic, and commercial partners both in the UK and internationally he has developed a wealth of knowledge and experience in the field of digital OOH (DOOH) and more recently programmatic DOOH (prDOOH). As the market leader in the UK JCDecaux has shaped the vision and delivery of prDOOH. This has resulted in consistent growth and led to a programmatic ecosystem where DOOH screens in all UK environments can now be bought using programmatic technology.

Other TPA Academy Courses