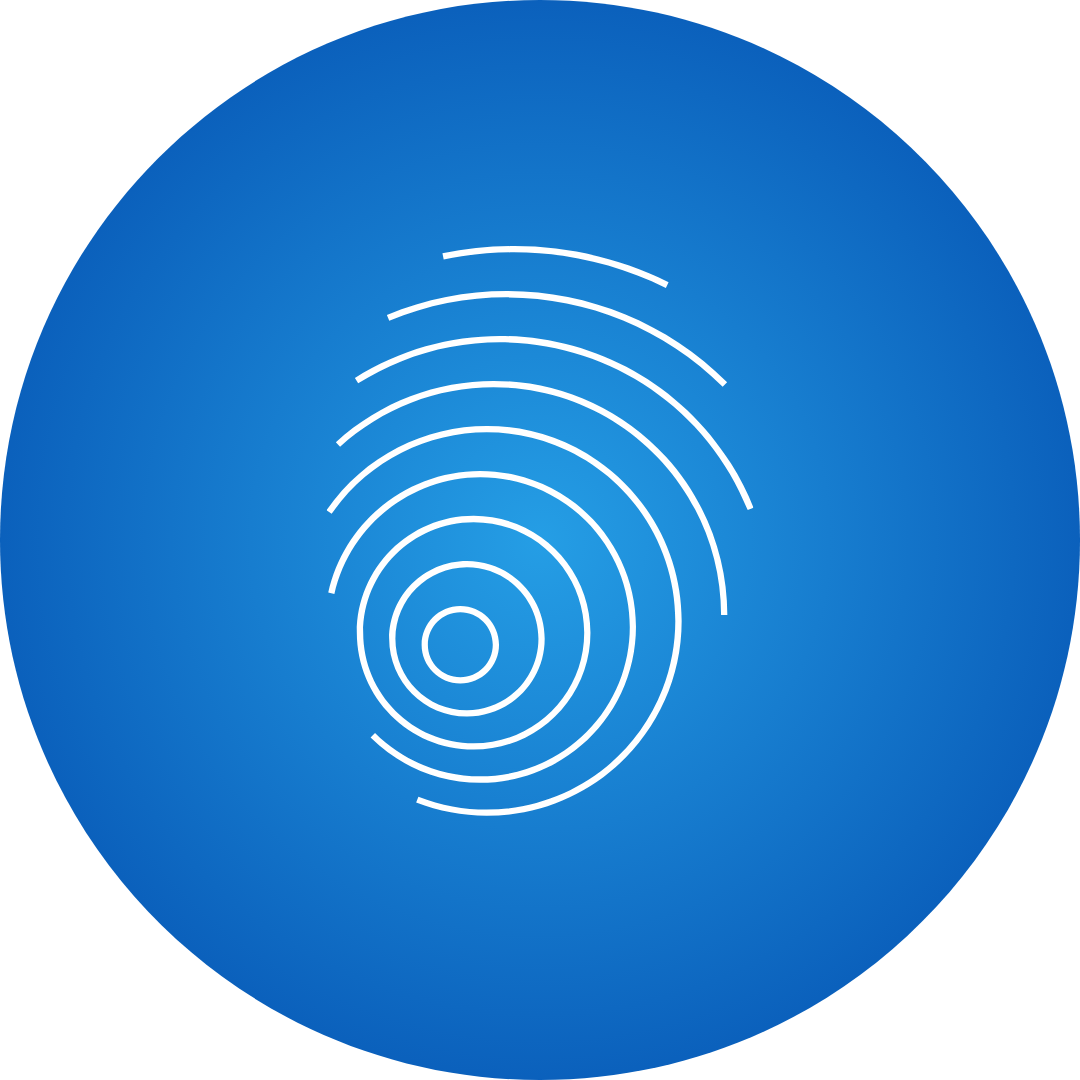 An Introduction to Digital Identifiers is a 5-module course co-created with ID5. ID5 is a leader in privacy-first user identification, created to improve online advertising for consumers, media owners and advertisers.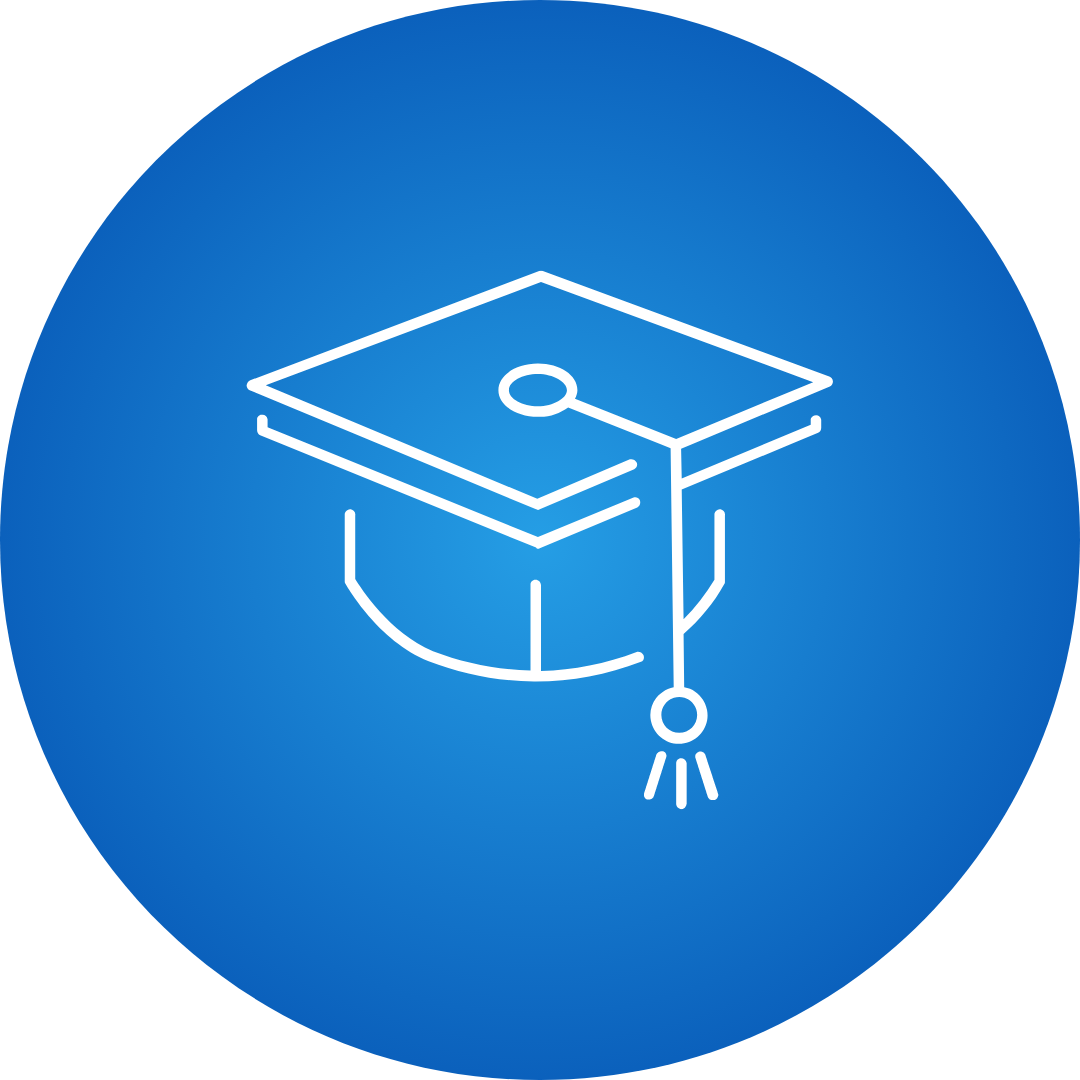 This course provides a comprehensive understanding of identifiers for digital advertising. By the end of the course you will have advanced knowledge of the different approaches to identification.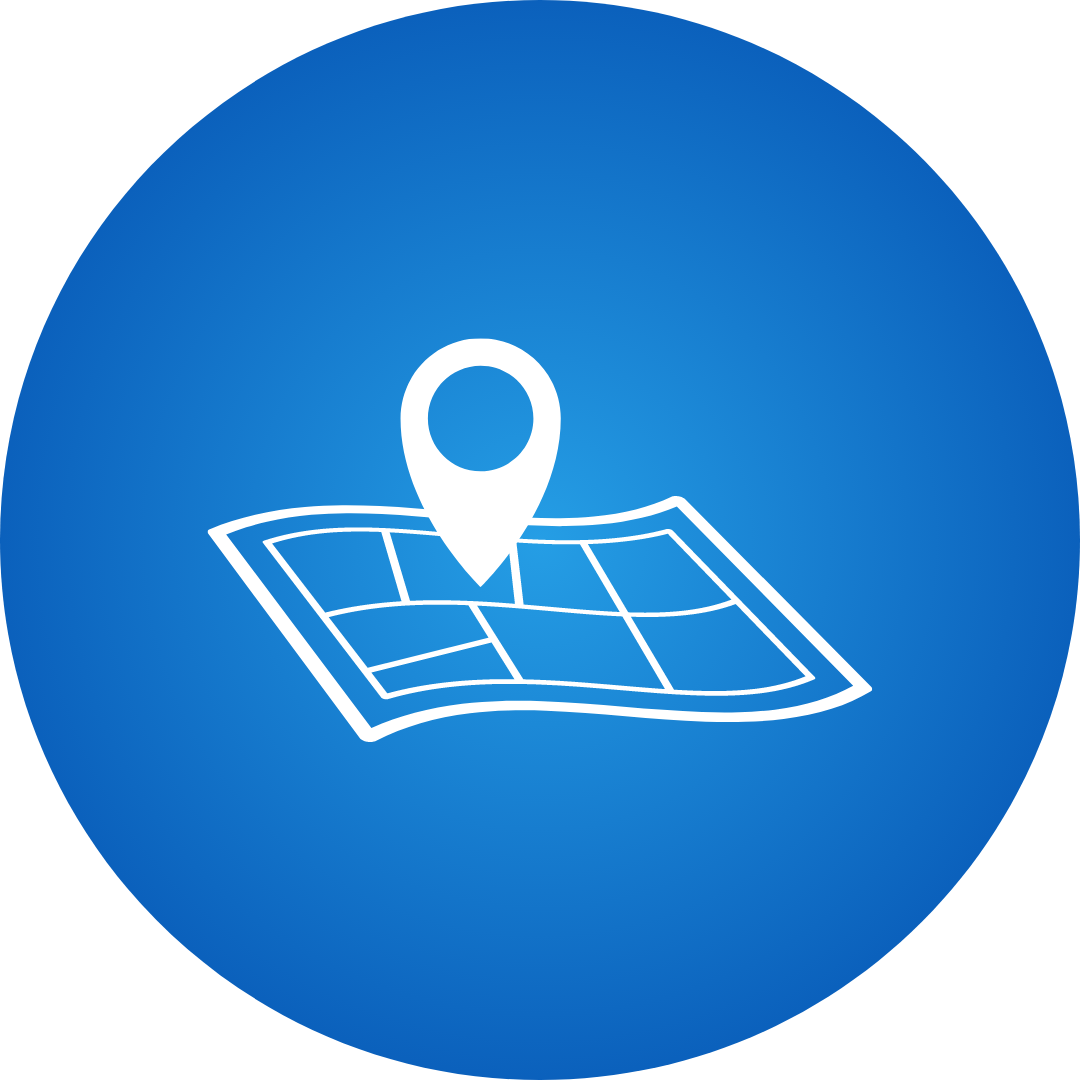 You will learn about the methods powering digital identification: both the traditional and the cutting-edge. Importantly, the course will also discuss how to implement your new knowledge and choose the right way forward for your business.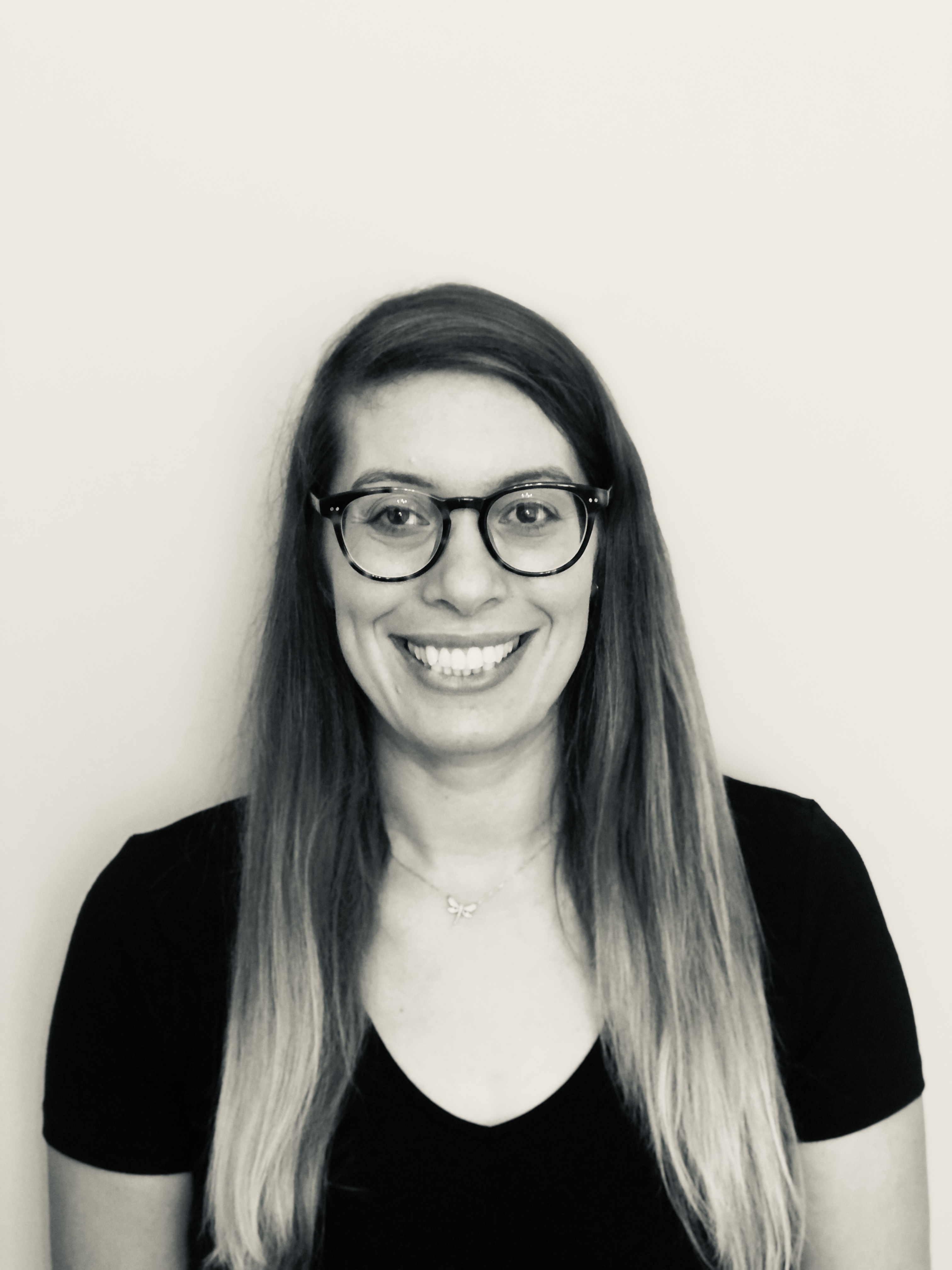 Course Trainer:
Anissa Connor,
Senior Product Manager,
ID5

Anissa Connor is the Senior Product Manager at ID5. Since joining the team in 2021, Anissa's focus has been centred around identity initiatives and sell-side products, including ID5's Prebid analytics module.

Other TPA Academy Courses