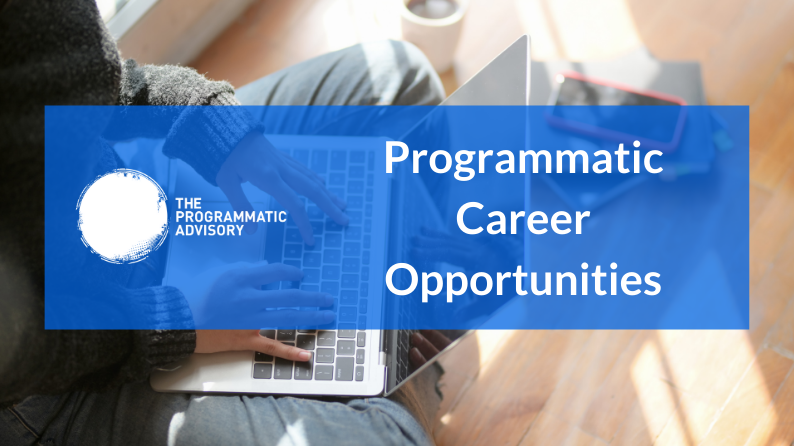 There are many different types of avenues to be explored whilst progressing through your Programmatic professional career. Roles within several types of company are constantly evolving alongside new technologies or shifts within the industry.

In order to direct your Programmatic career, it is first essential to understand what types of companies operate within the programmatic ecosystem. Below are examples of some of these.
Brand (Advertiser)
Brands are the companies that invest money directly into marketing in order to achieve business goals. They provide the products and services that customers consume and pay for advertising. Within brands, typical roles include Marketing Managers, Digital Marketing Specialists and Customer Acquisition Managers.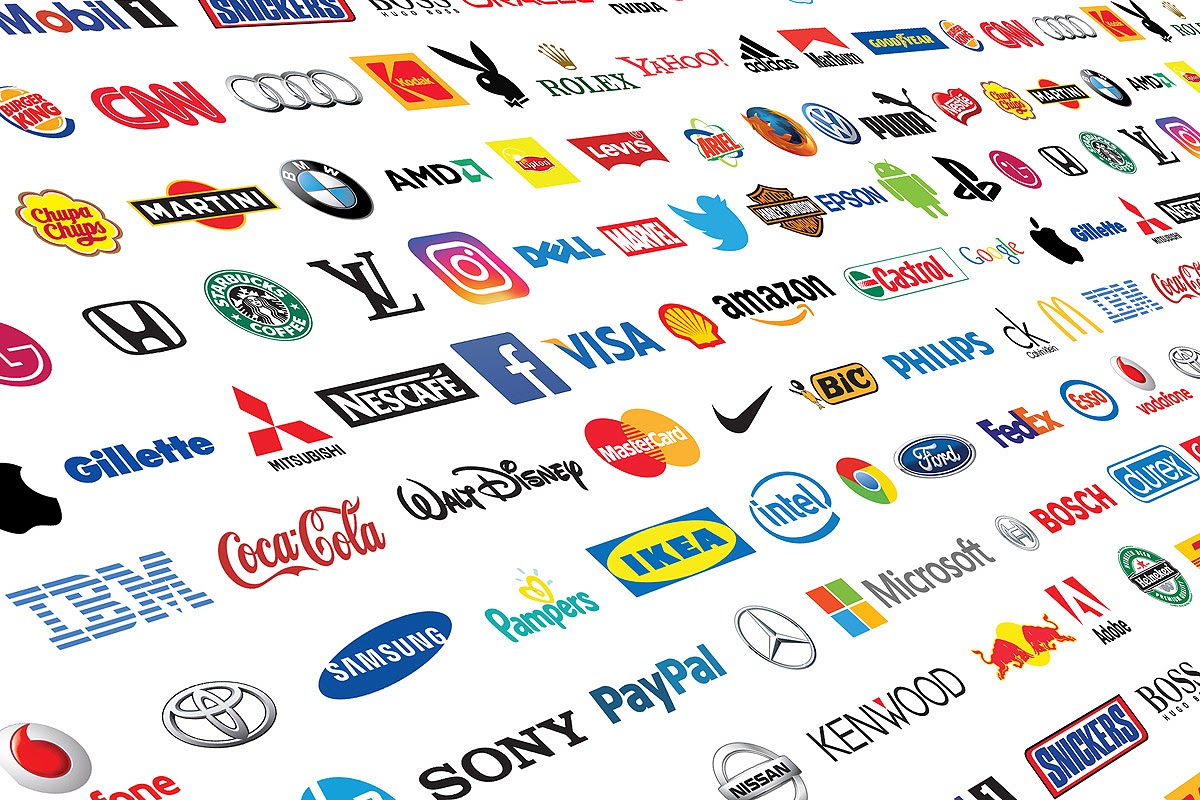 Media owner (Publisher)
Media owners create the content that you see and often monetise their content through programmatic advertising. Typical publisher roles include Content Production assistants, Digital Managers and Ad Operations managers.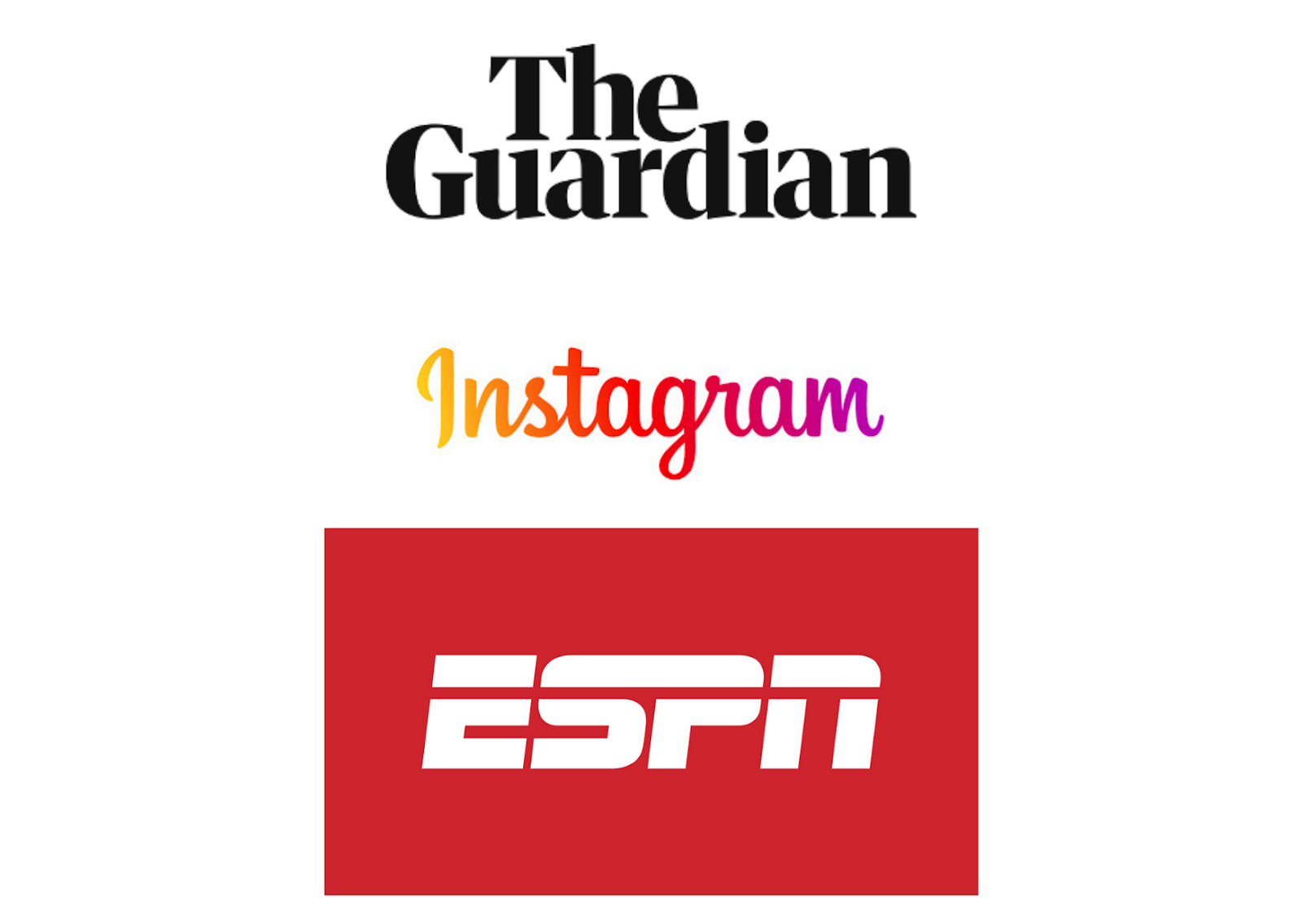 Media agency
Media agencies are paid by brands to best to market their products or services. These agencies are responsible for the majority of digital and offline marketing, buying advertising space and optimising campaigns. Sometimes brands use a few specialist media agencies to be in charge of specific channels or have one agency work across all channels to develop a multi-channel strategy. Roles within these agencies either align with a role such as a search assistant if working solely on one media channel, or a Programmatic Planner if working under a multi-channel strategy.

When applying for jobs in media agencies, they generally look for experience in the sector that you're applying for. For example, a Paid Social specialist would be required to have some manner of experience of Paid Social. However, this is not always the case. Great interpersonal skills are required due to the client-facing role and also the ability to work well in a team with employees working under the same account.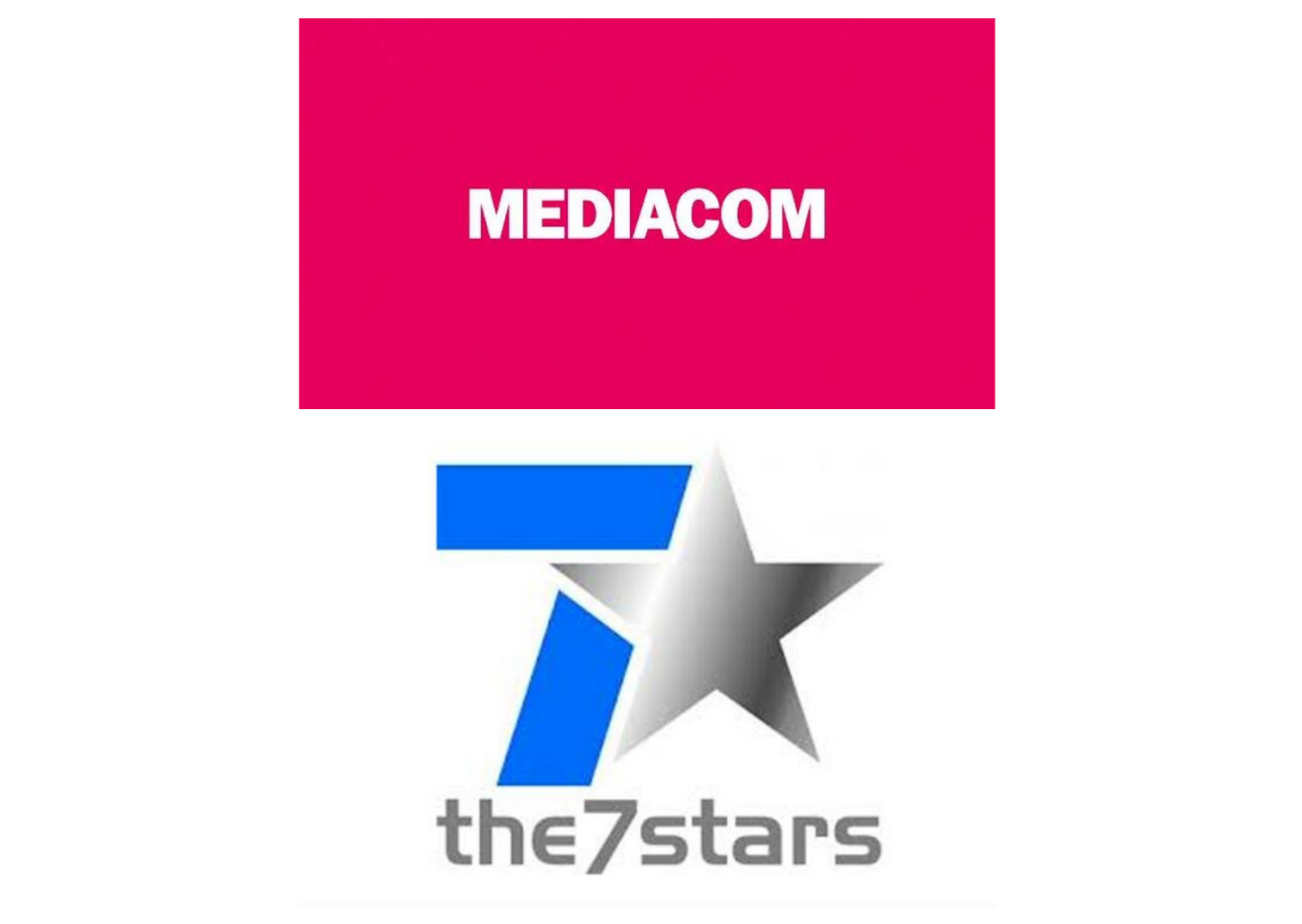 Creative Agency
Creative agencies are paid for by brands to articulate their products and services in a creative way. They are responsible for concepting and producing creative and communication strategies for a brand. Typical creative roles consist of Junior Designers, Creative Concept Assistants or Production Managers.
There is a wide range of skills required for working for a creative agency. Most of the time, these roles are client-facing so the ability to work and communicate well with clients is desired. Alongside this, there is a high expectation that you are creative! This could be in many different ways but there are some expectations that employees are comfortable with online design tools, for example.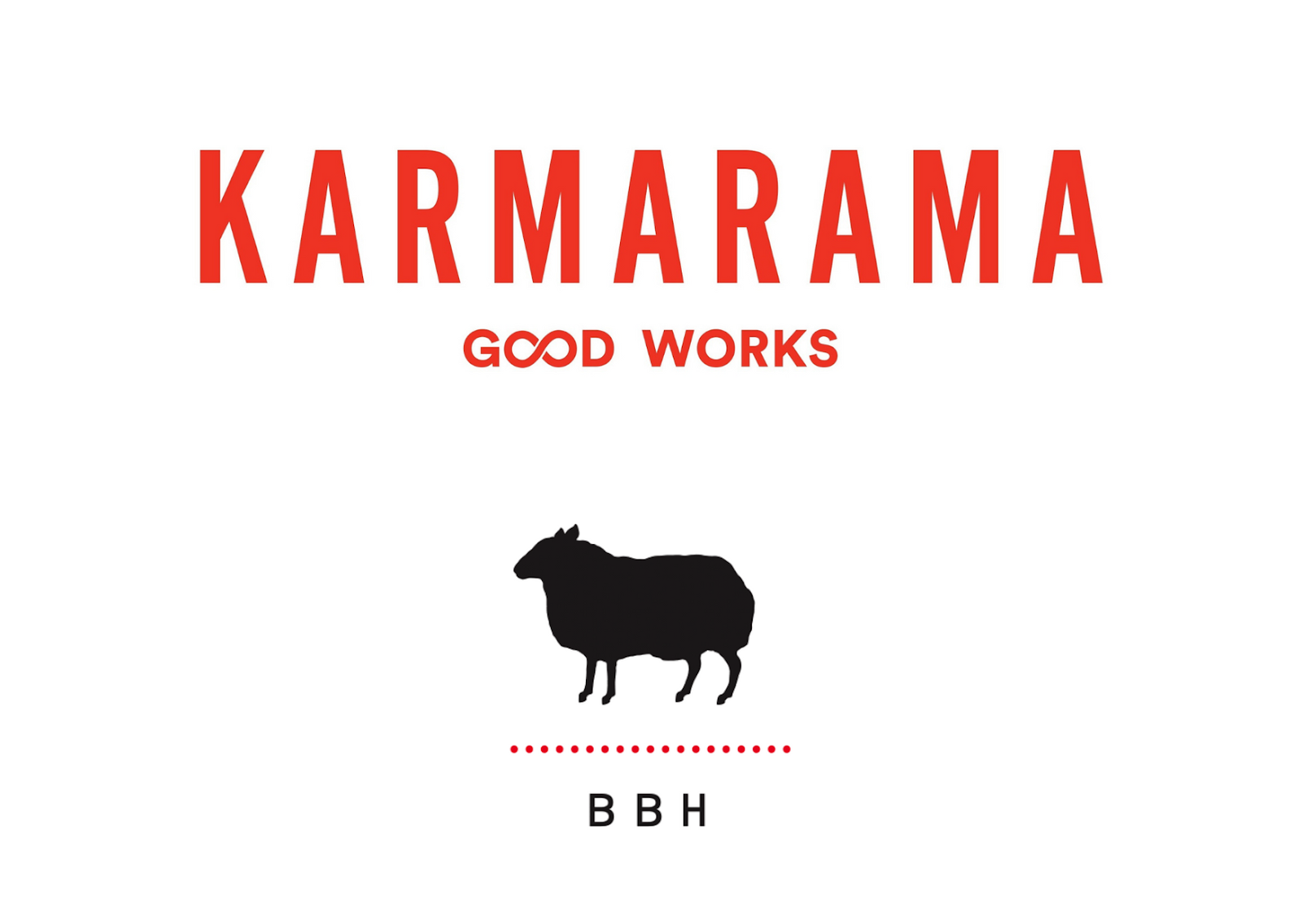 Consultancy
Consultancies are paid for by brands to advise them on how their digital marketing should be conducted. They usually look at marketing activities on a wide scale, rather than just paid marketing activities. Roles within consultancies include Junior Consultants and Digital Marketing Experts.
Due to the wide range of tasks that consultants carry out, an overall understanding and in-depth knowledge of advertising are expected. Alongside this, it is generally desired that there is previous experience of using reporting tools and programmatic technologies, such as DSPs, in order to be able to provide the best recommendations to the clients.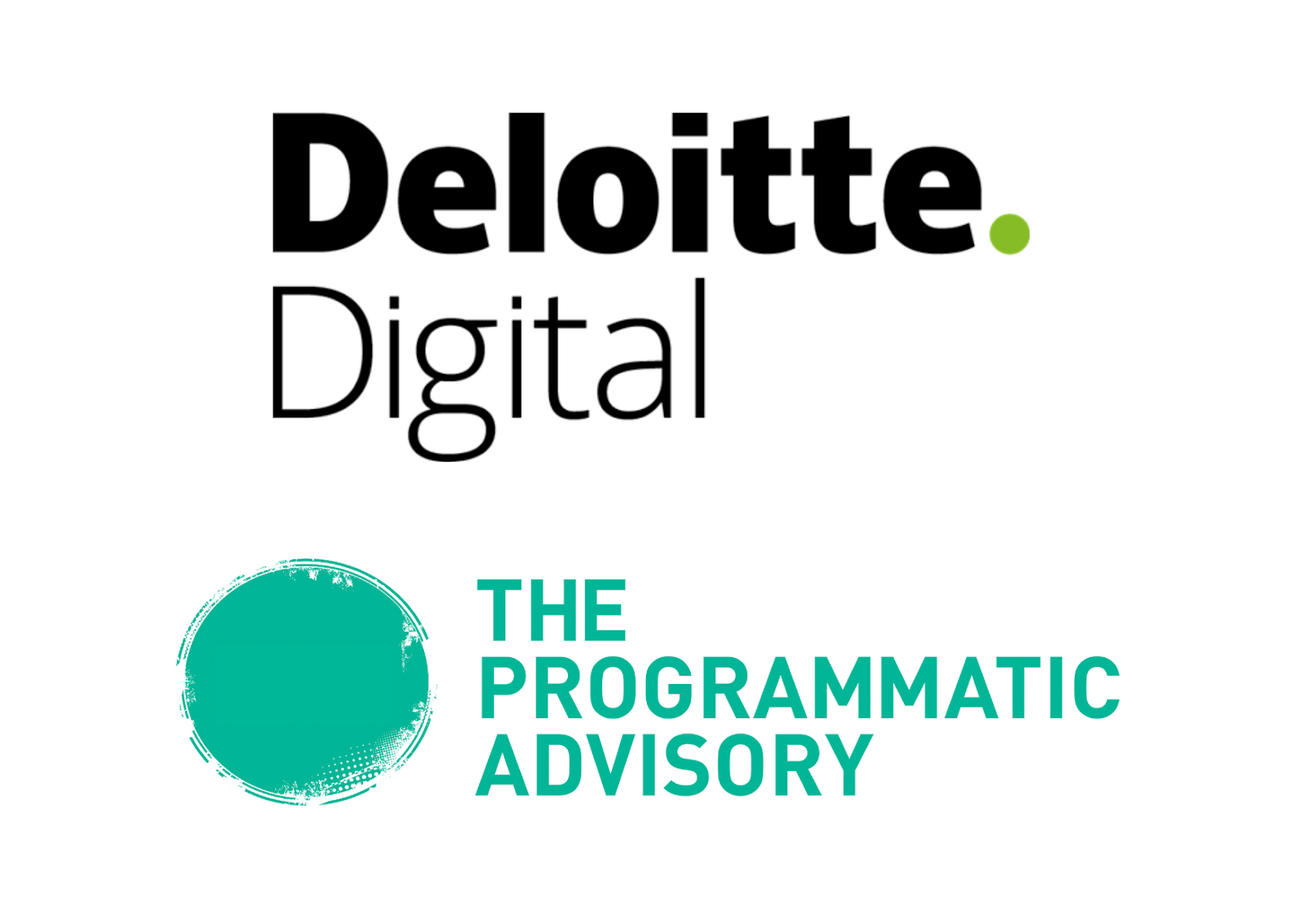 Technology
Technology companies such as ad servers, analytic services and demand-side platforms allow advertisers to deliver complex digital marketing campaigns. These technologies have engineers, product and sales people to support the services. Therefore, relevant technology roles include Account Managers, Sales Assistants or Product Managers.
Technology companies generally look for specific skill sets. For example, some may require a strong knowledge of a coding language or previous experience working with a specific Programmatic programme. Often, project management skills are also desired in order to be able to prove your organisation and prioritisation with difficult tasks.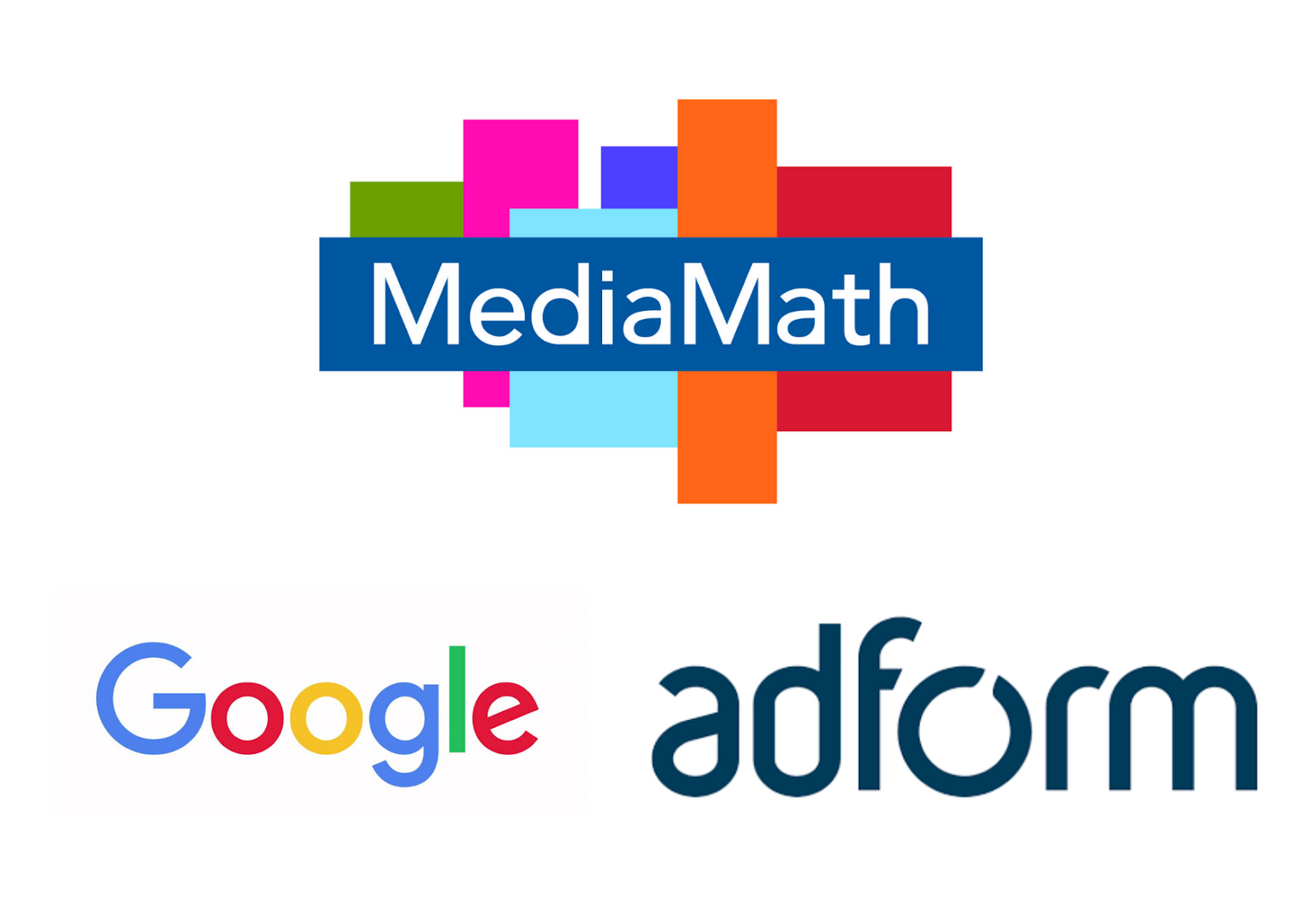 Data
Data companies collect consumer data and provide this data to other companies. They help brands understand which audiences they should target and what metrics to measure within campaigns. Data companies typically have Account Managers that interact with agencies and advertisers. Other roles can include Data Consultants or Insights Assistants.
Data companies also usually look for a specific skill set due to the nature of their work. Employees should be organised, have a heavy interest in analytics and be able to look at data in great detail in order to be able to build, test, optimise and improve campaign performance.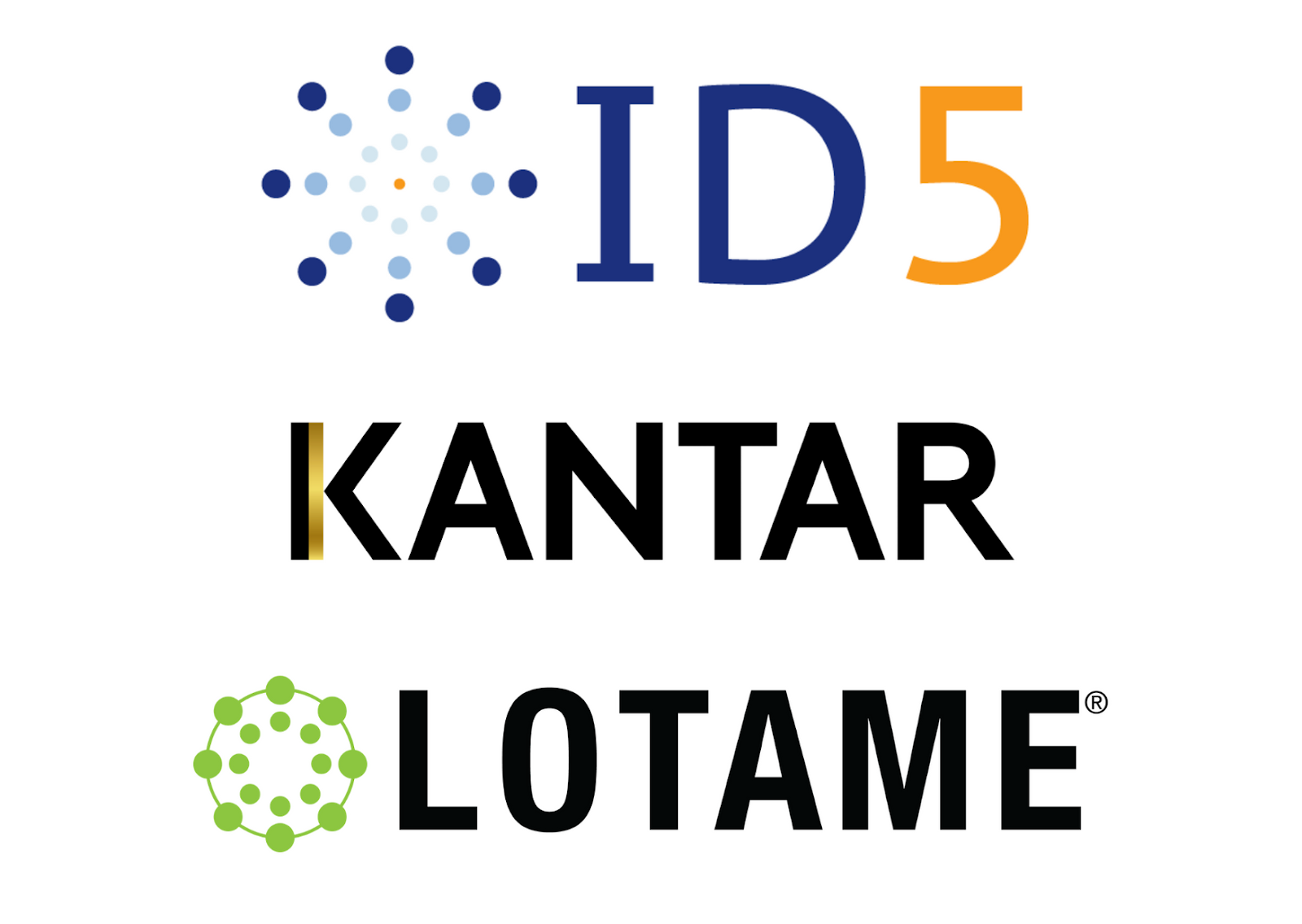 The diagram below shows the typical flow of money in Programmatic advertising, starting from the brand and ending with the publisher.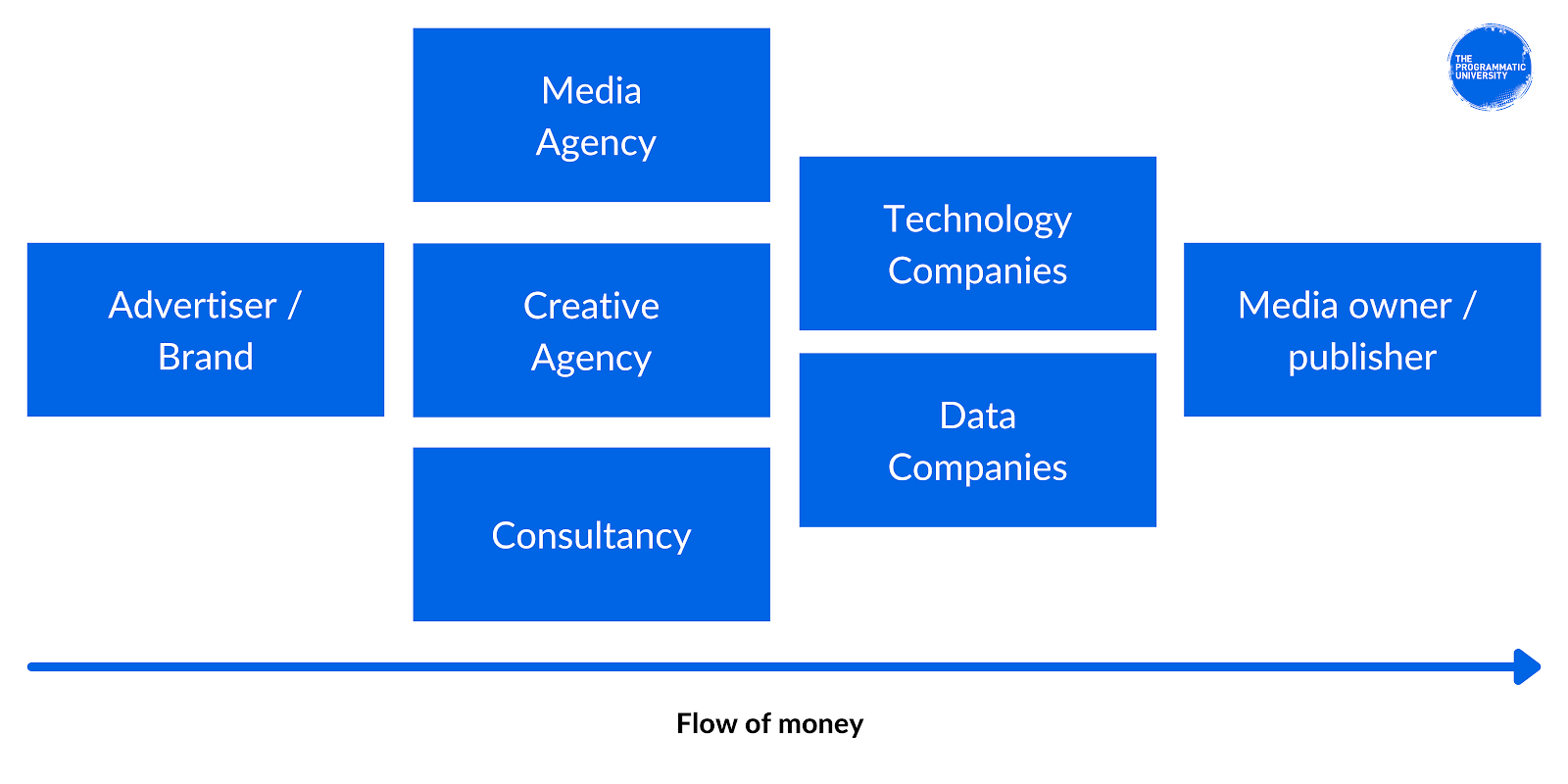 A key challenge when navigating the future of your Programmatic career is the fact that many companies exist in multiple stages of the supply chain and job titles can be misleading. For example, an Account Manager in an agency may be very different from the same role at a Technology Company. It may become difficult to find the role best suited to you.

By understanding the different roles that each type of company plays and its role in delivering programmatic advertising can point you in the right direction. Be assured, that with the breadth of opportunities that are available, there is something out there for everyone!