Our Audience

Our training is perfect for those who are new to the industry or simply want an impartial refresher on programmatic advertising.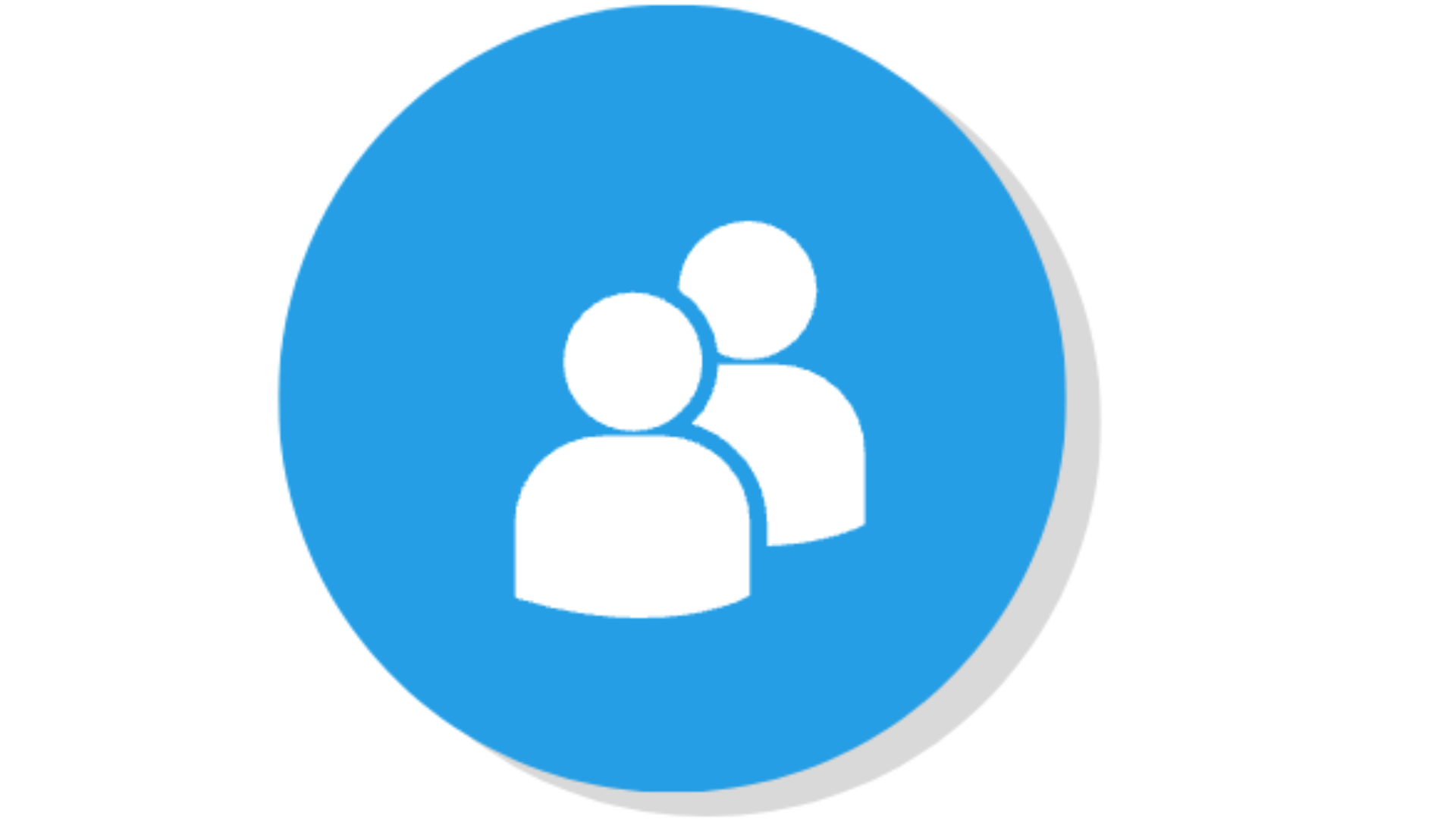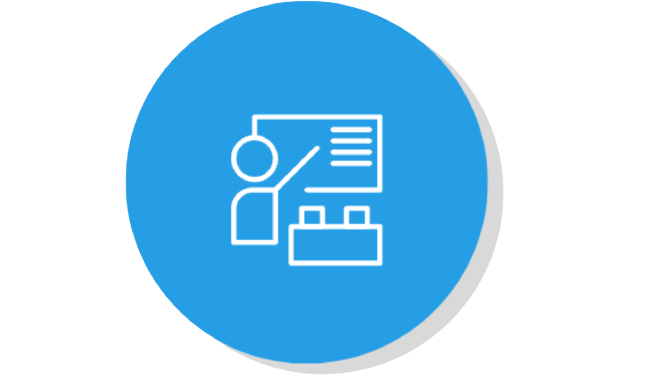 Our Trainers

Our trainers have a deep-routed understanding of the inner workings of the programmatic landscape and leverage that knowledge to provide unrivalled training.




Our Courses

All of our courses are completely free and we are accessible online, anywhere. We partner with industry-leading companies to provide courses that upskill you on the fundamentals of programmatic advertising.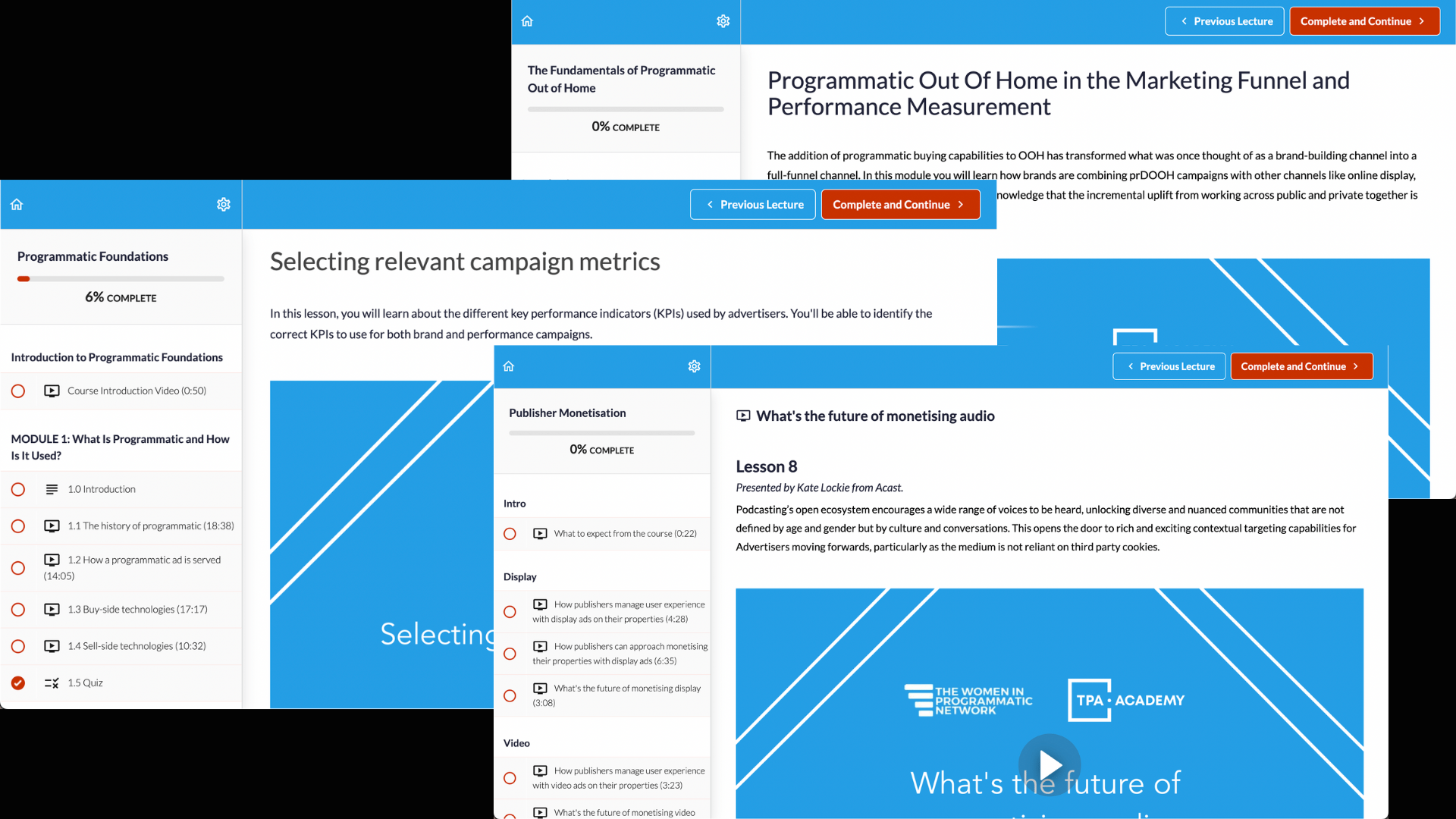 Need more advanced training?
We provide customised senior marketer workshops and mid-level marketer seminars through TPA Digital.
We upskill marketers on specific challenges through customised tailor-made content which is designed around an in-depth discovery process.
Check your inbox to confirm your subscription